ColoniZ is a game of optimization where you set building to collect ressources.
Explore the different planets of the galaxy and upgrade your tools.
You dont have much time to gather all what you need to upgrade your ship.
So you will have to be fast and optimize your setup.
Trailer
Screenshots



Gameplay
Demo
You can try this demo FOR FREE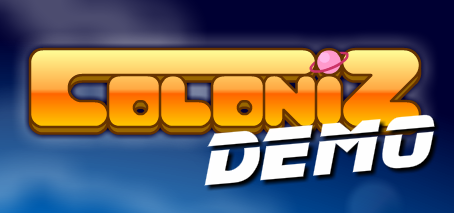 ColoniZ is a game from GlobZ,an indie games studio that started in january 2000.
© GlobZ 2000-2012 - Paris, France - info@globz.com