Factsheet
Developer:
GlobZ
Based in Paris, France
Release date:
June 2nd 2016
Website:
Goal-Finger.com
Regular Price:
FREE (f2p with IAPs)
Description
About Goal Finger
Goal Finger is a simple, tactical game… just like football (soccer)! But you won't need any football (soccer) shoes here, just your fingers and eyes!
Got 5 free minutes? Take on players from all over the world in action-packed matches where every move counts. Anticipate, bluff… it's no-holds-barred!
Train your players to increase their performance levels, recruit new players, or put together your dream team with the international stars of the Goal Finger game!

Features
an original simultaneous-turn-based multiplayer game mode
manage your team (train and recruit players)
choose your favorite equipment
climb the rankings
play for free with no ads
---
Videos
Trailer YouTube
---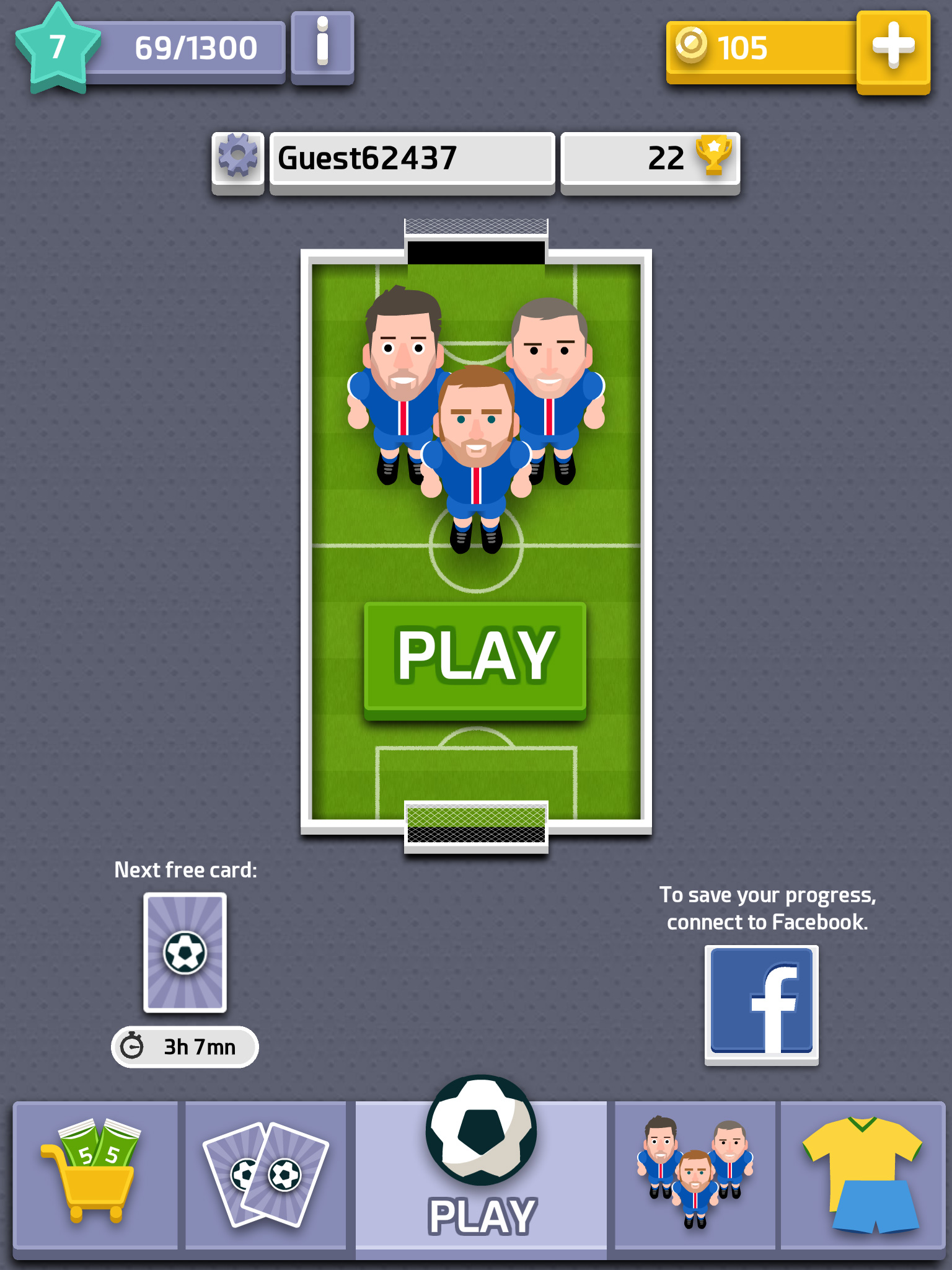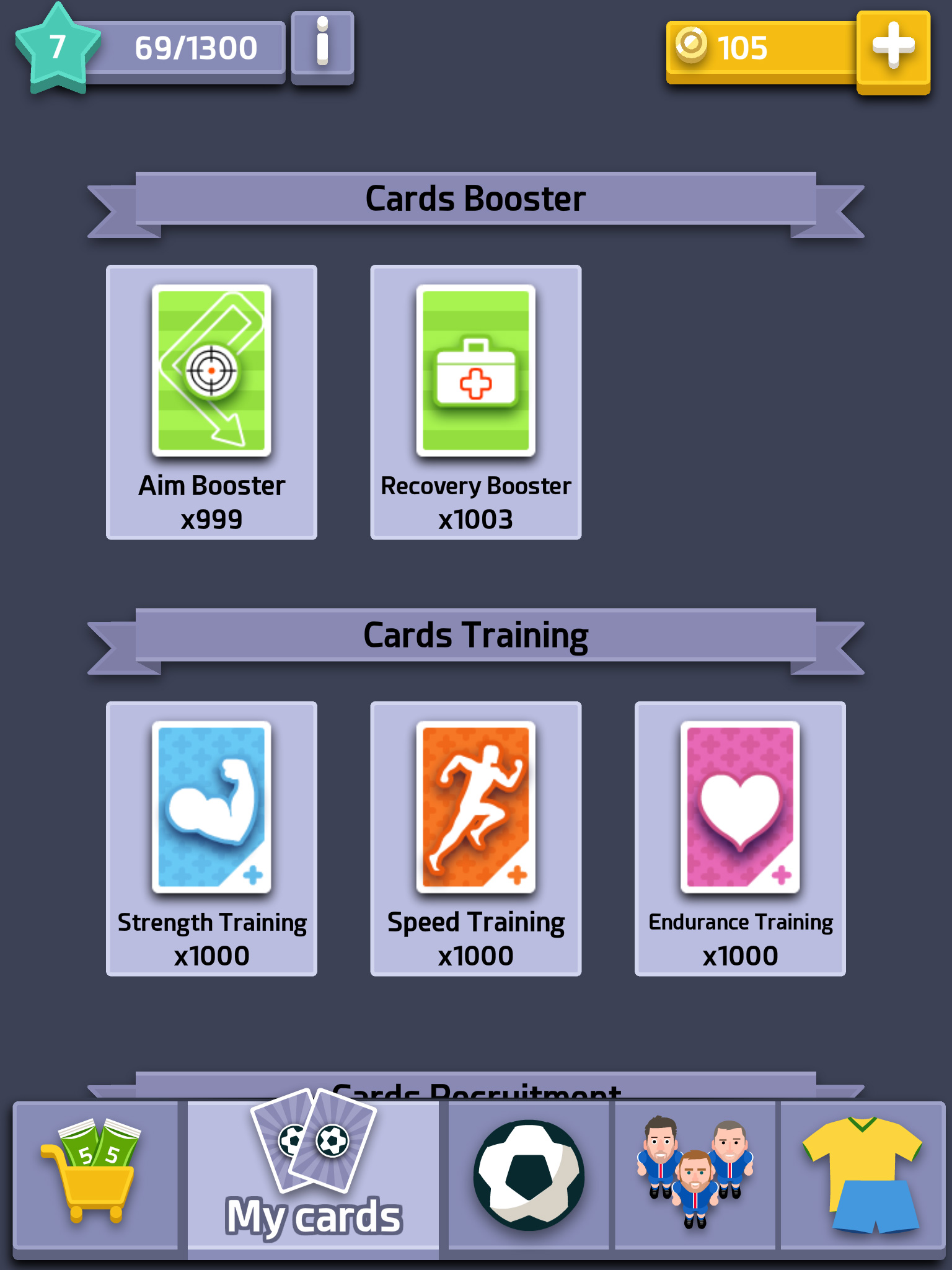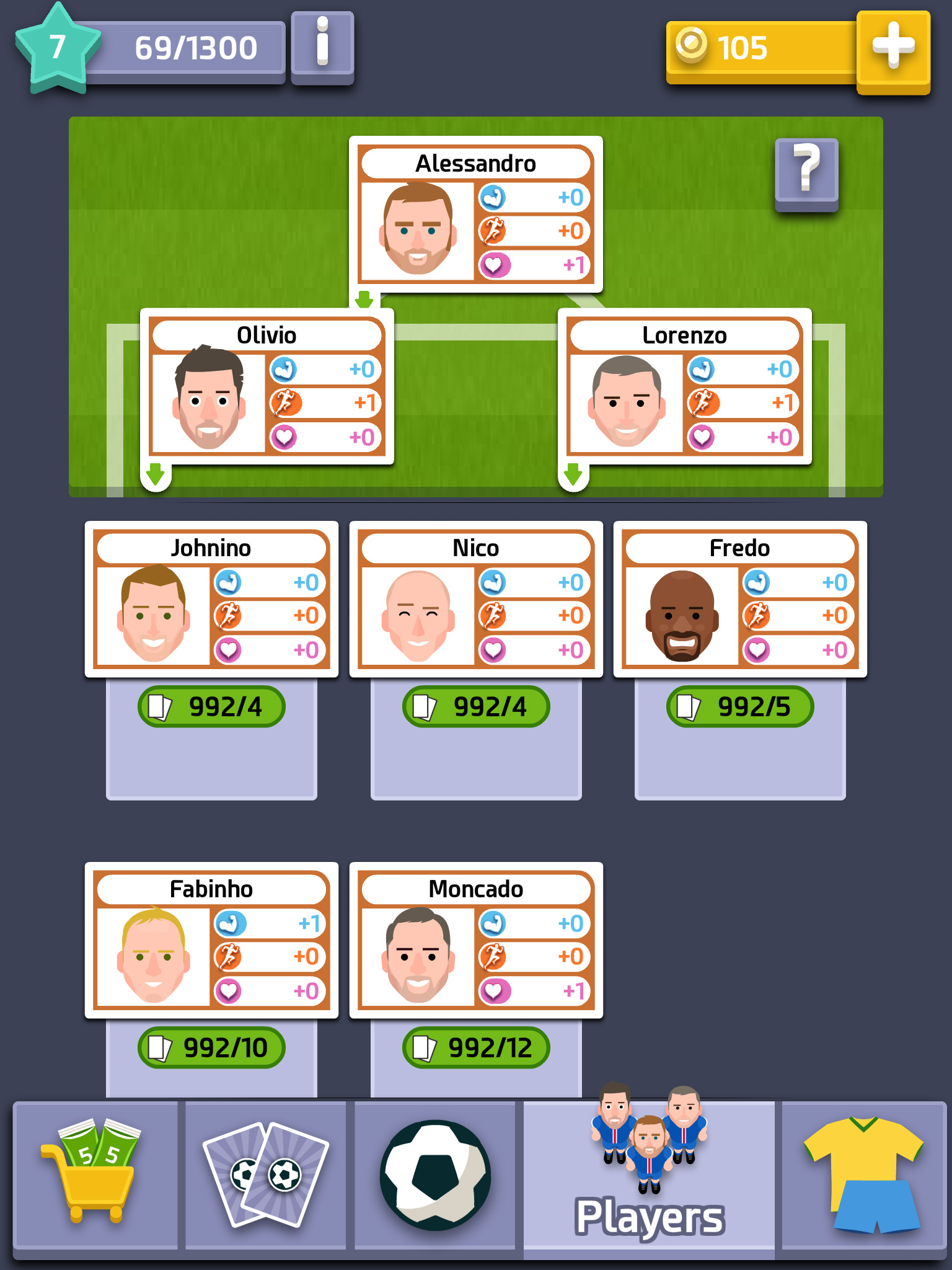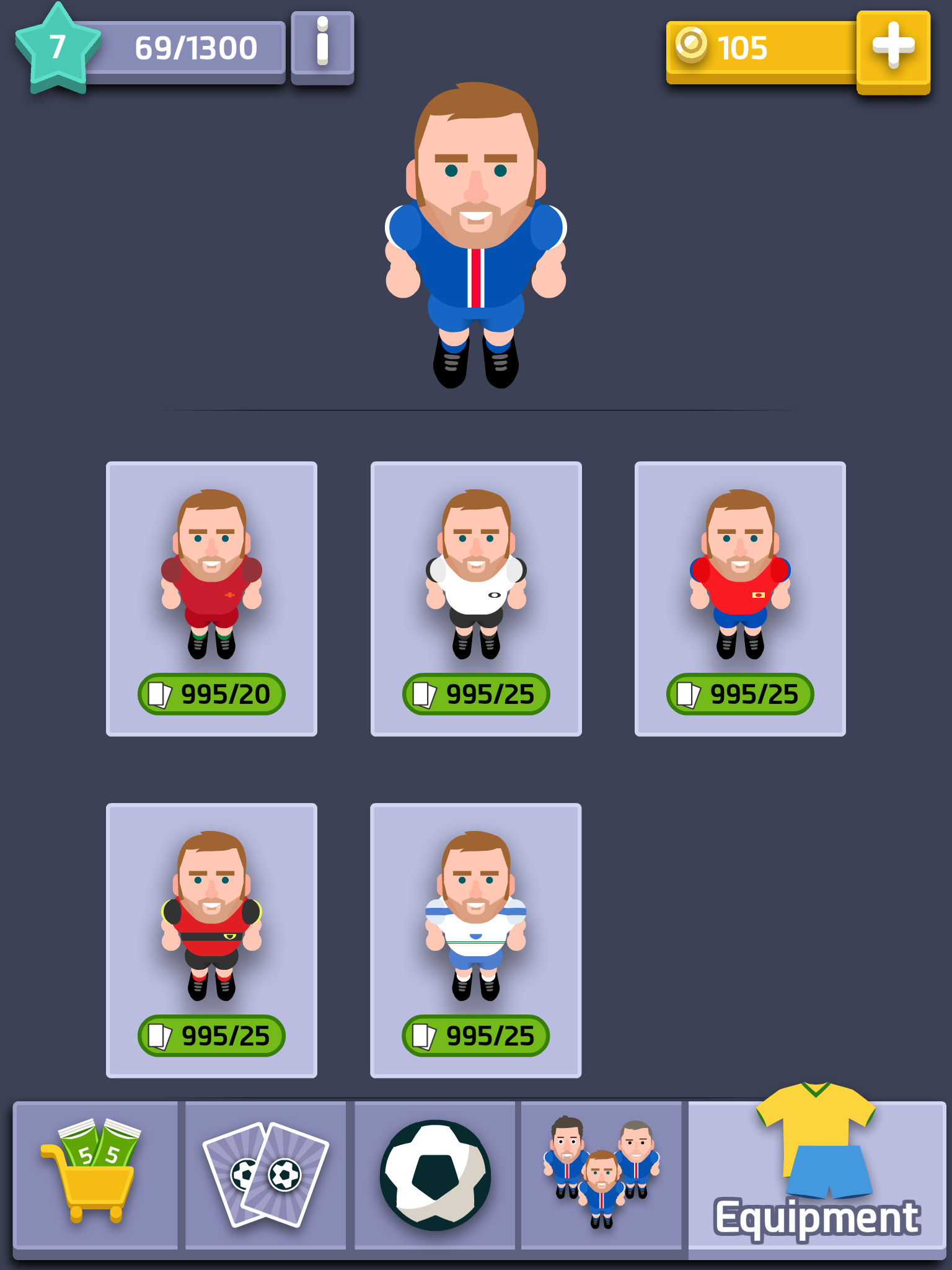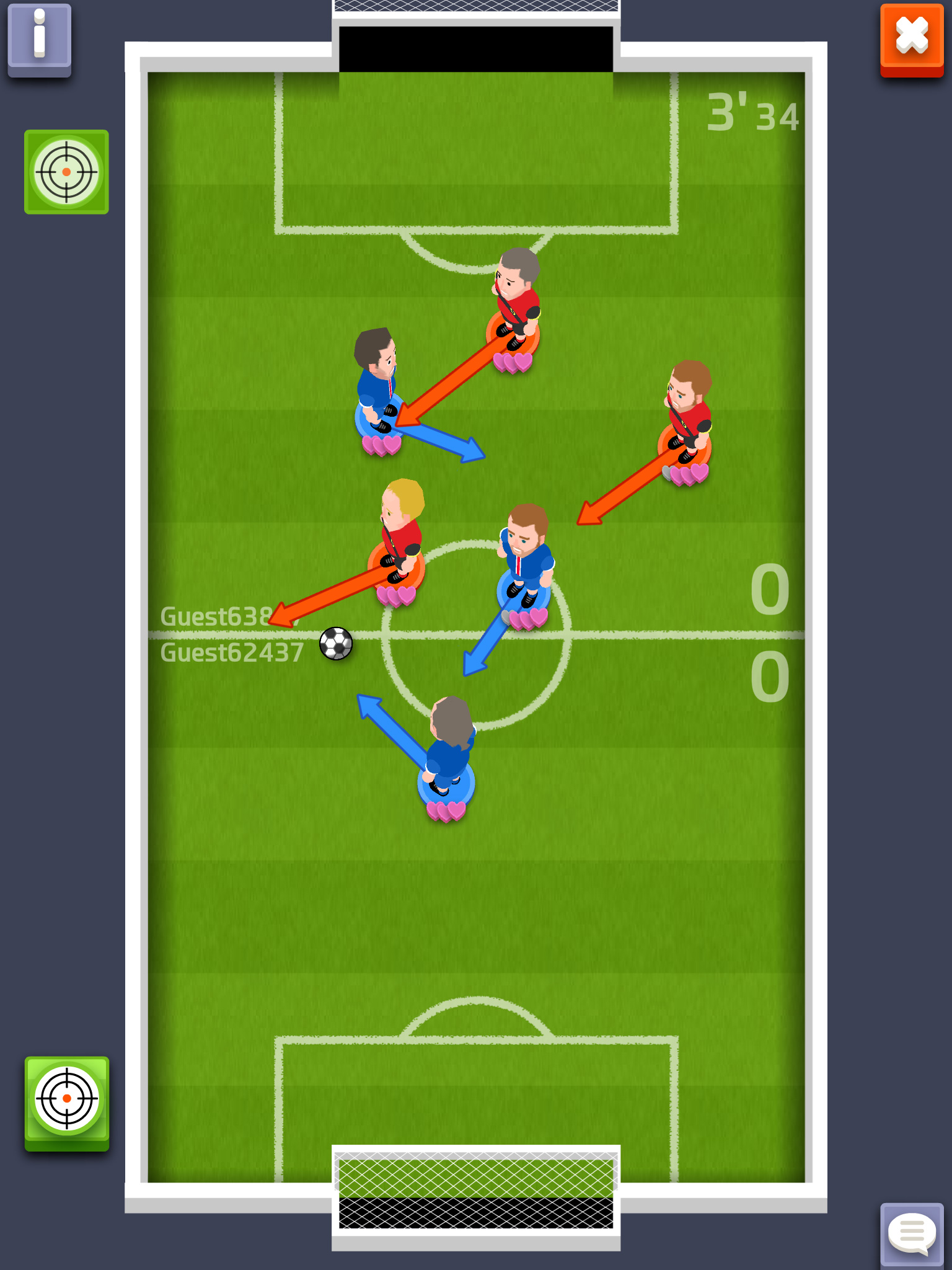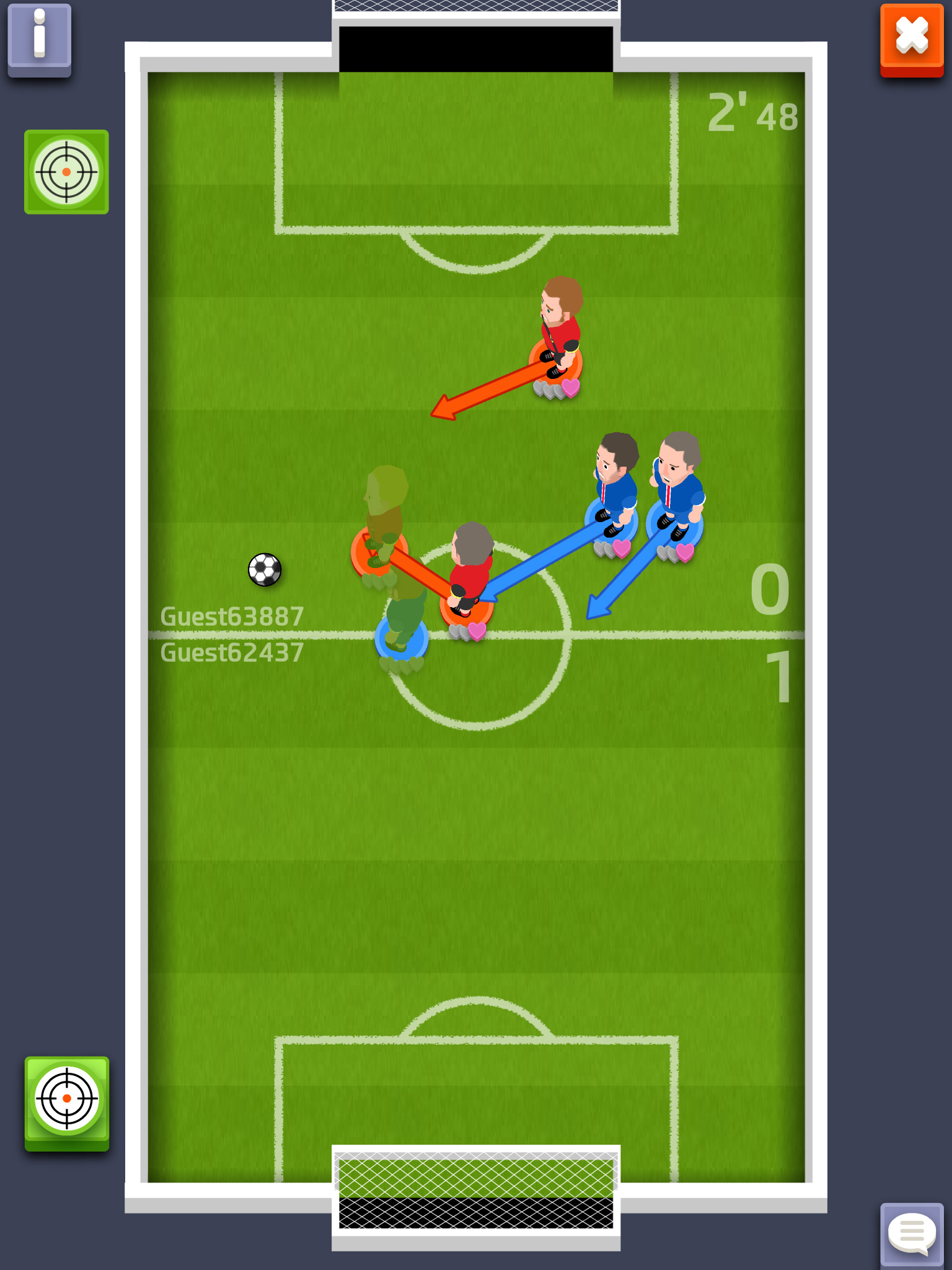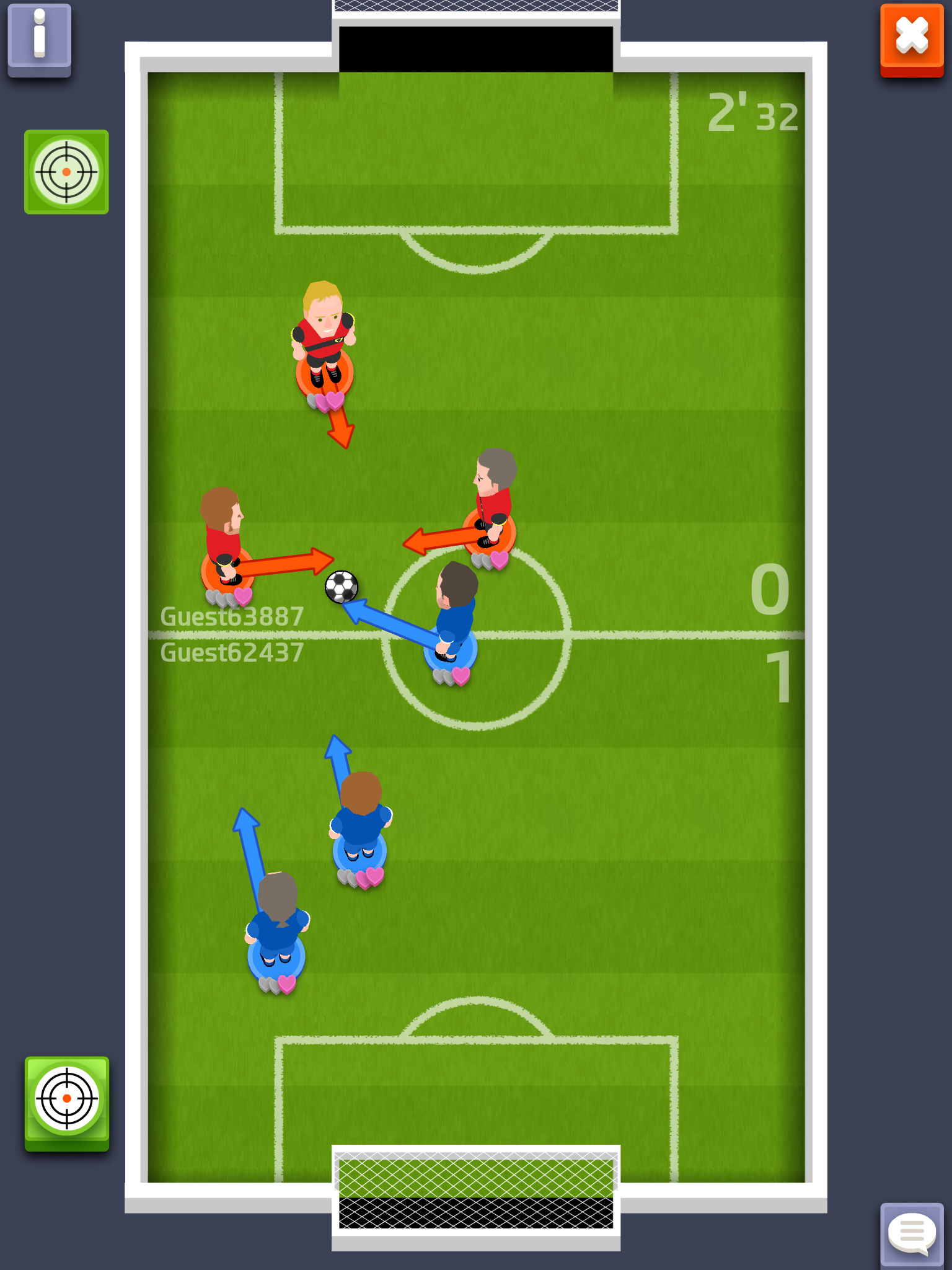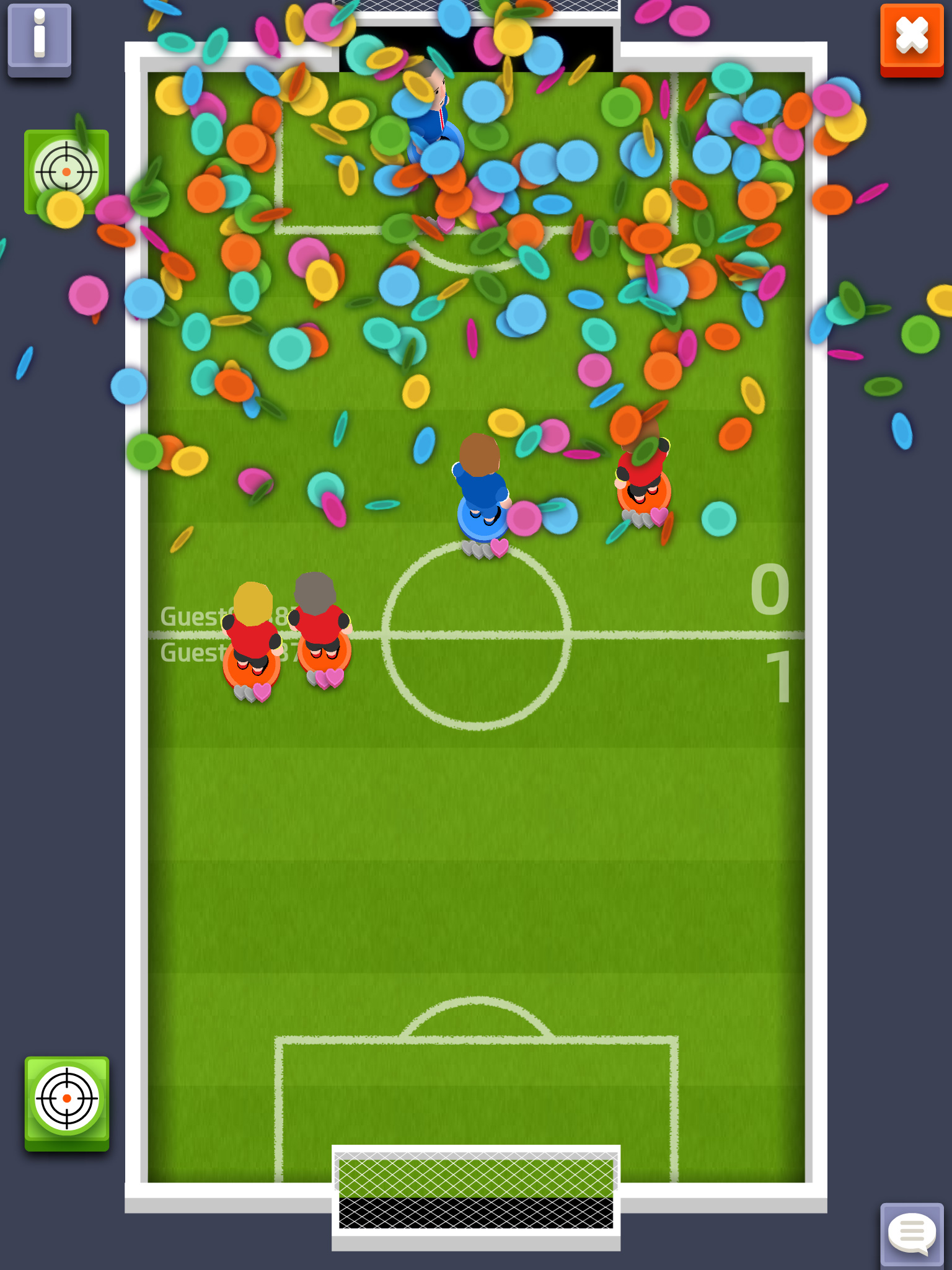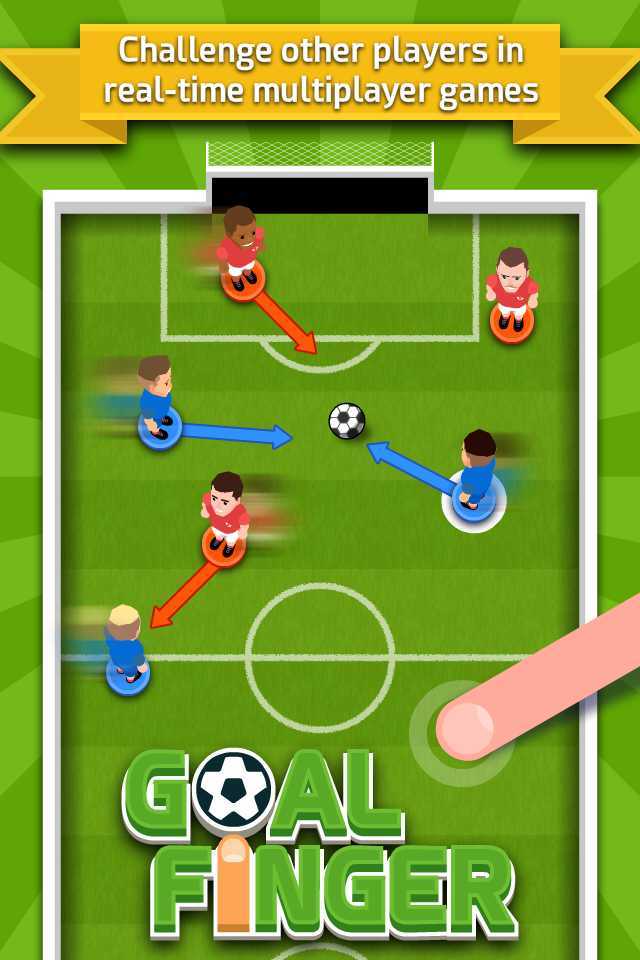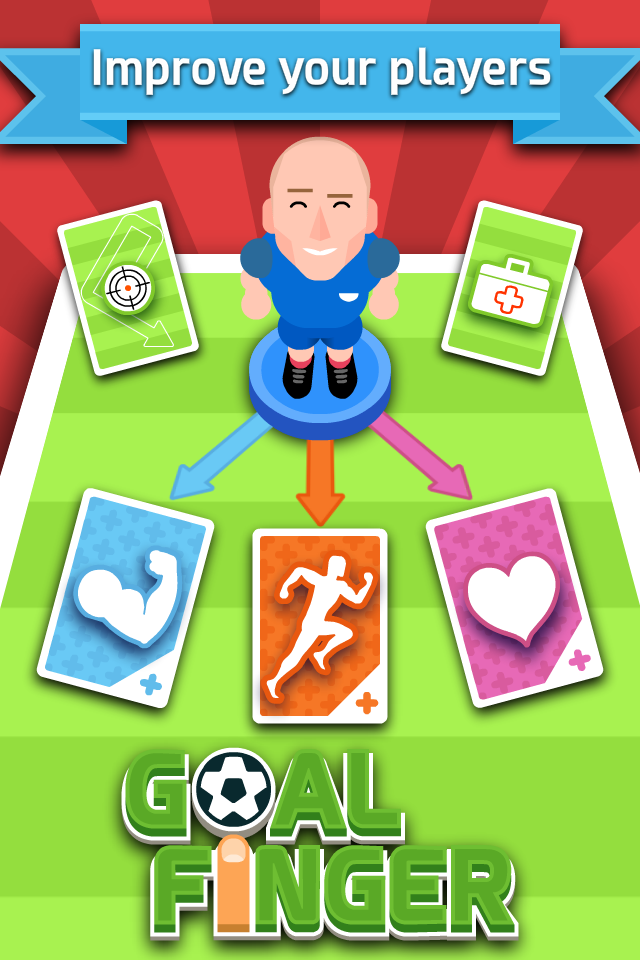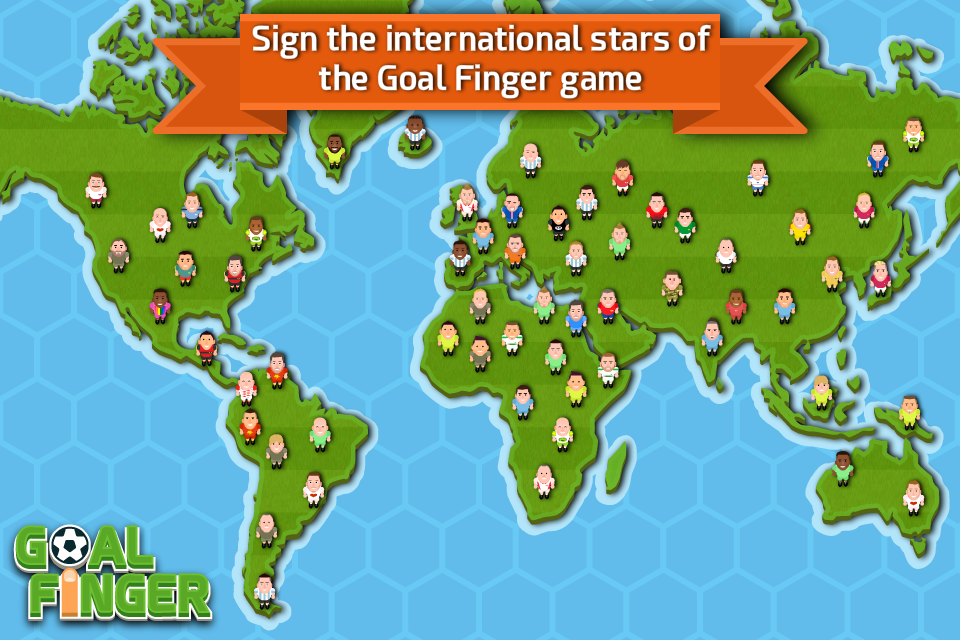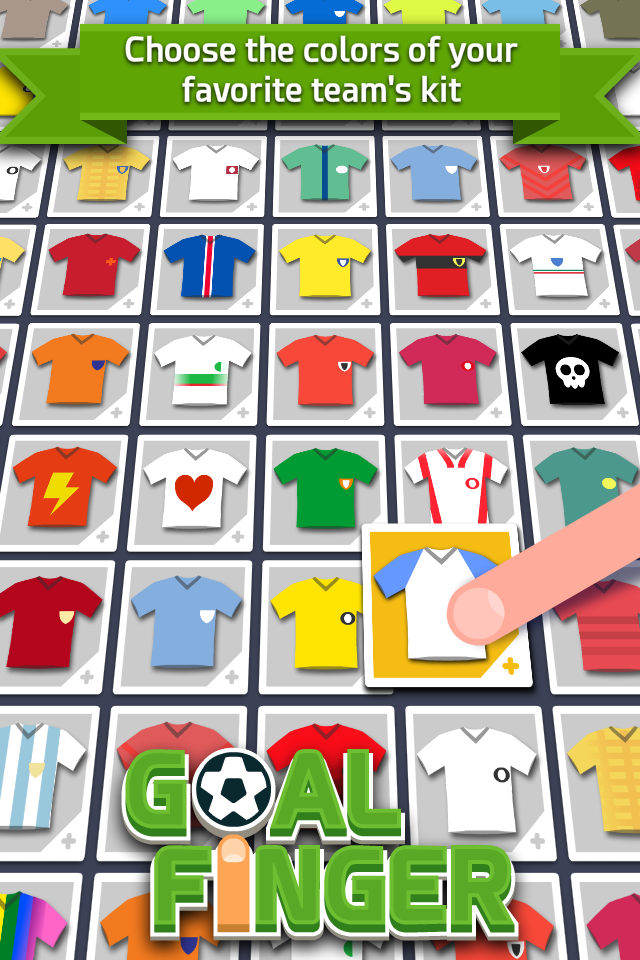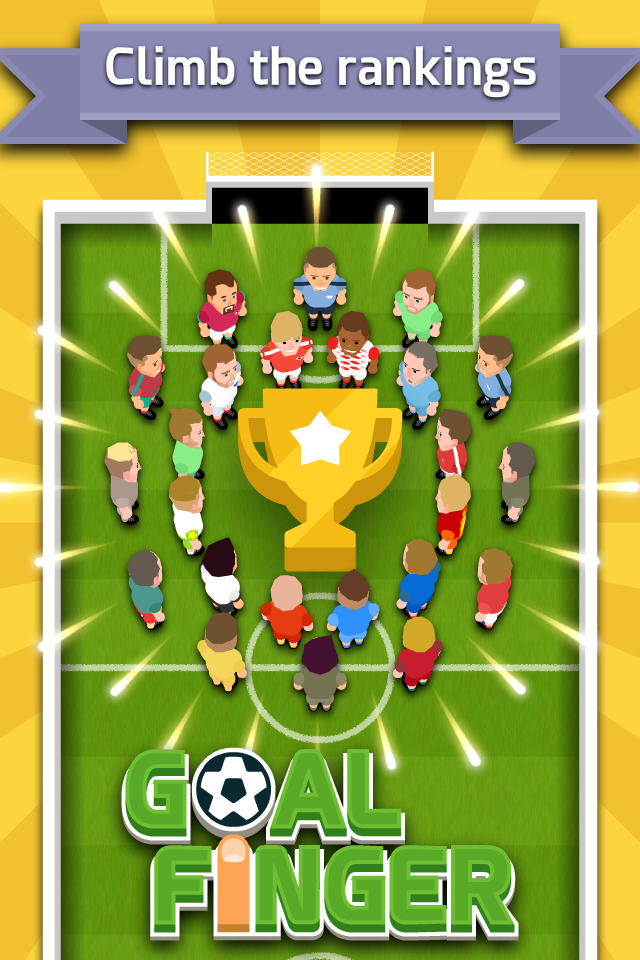 ---
Logo & Icon
---
Awards & Recognition
---
Selected Articles
---
Request Press Copy
Request a press copy by sending us a quick email.
---
Monetization Permission
GlobZ allows for the contents of Goal Finger to be published through video broadcasting services for any commercial or non-commercial purposes. Monetization of videos created containing assets from Goal Finger is legally & explicitly allowed by GlobZ.
---
About GlobZ
Boilerplate
Founded in 2000, GlobZ is an award winning indie games studio designed with the intention and mission to create a variety of original games that resonate with people all over the world through the universal language of game-based fun.
While developing over 200 (mini)games that have lived on different platforms including iOS, Android, and web, the GlobZ team Alex, Fab, Laurent, and Jeremy have fought tirelessly to ensure that their games live up to everything a game should be—a carefree escape, a moment of fun, and an all encompassing game experience.
More information
More information on GlobZ, logo here.
---
Goal Finger Credits
GlobZ: game development, graphics, sounds and music.
Begoodi: server side development and free to play monetization.
Contact
---
presskit() by Rami Ismail (Vlambeer) - also thanks to these fine folks