Factsheet
Developer:
GlobZ
Based in Paris, France
Release date:
October 22nd 2015
Platforms:
iOS
Website:
pokaboo.com
Regular Price:

Description
About Pokaboo
Pokaboo is a simply haunting puzzle game in which you join blobs of the same color together. As the ghost, you will work in increasingly challenging layouts to combine matching colors into abstract shapes from all around the board. As you merge colors together successfully, that particular color will disappear, bringing you closer to level completion. While it starts simple, Pokaboo becomes more complex as the game introduces more colors and more complicated schemes to solve. Tapping into both intuition and logic skills, you will need to complete 100 levels in all.

A Colorfully Minimalistic and Meditative Experience
Pokaboo is designed to transport players into an adorably eerie world as they work to merge colors together into abstract shapes. Cultivating a relaxing experience, players will feel transported into Pokaboo's hauntingly simplistic world as they strive to complete increasingly challenging levels. Accompanied by ghostly and chilling tunes to make players feel even more engaged in Pokaboo's adorably eerie world, Pokaboo's challenging gameplay will haunt players' imaginations.
Features
Unique and intuitive color-matching game
100 handcrafted levels across 5 beautiful worlds, more to come
Extensive replay value with the stars goal
Pick up and play, pause at will, one handed portrait game
Eerie and original soundtrack
---
Videos
Trailer YouTube
---
Images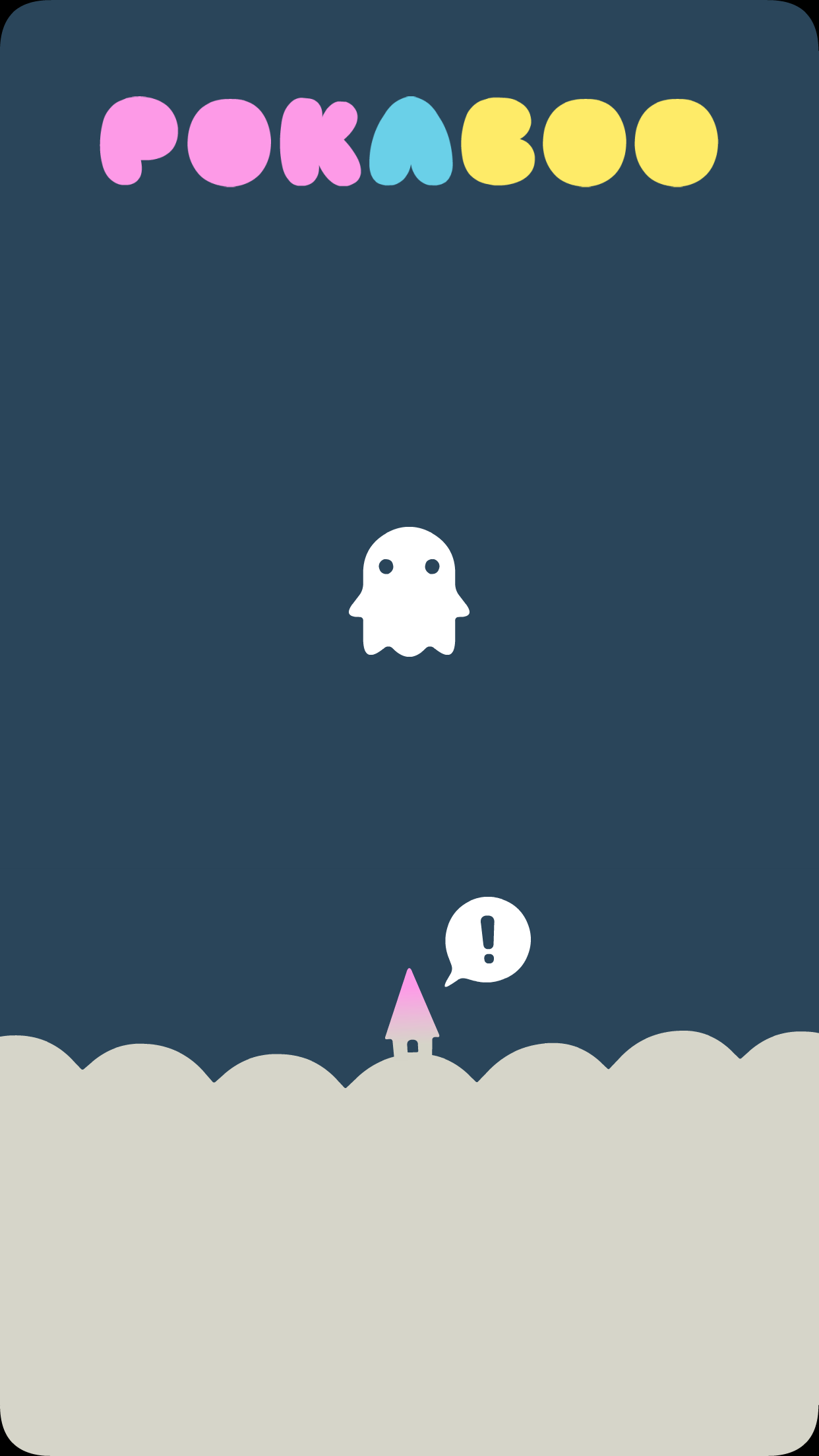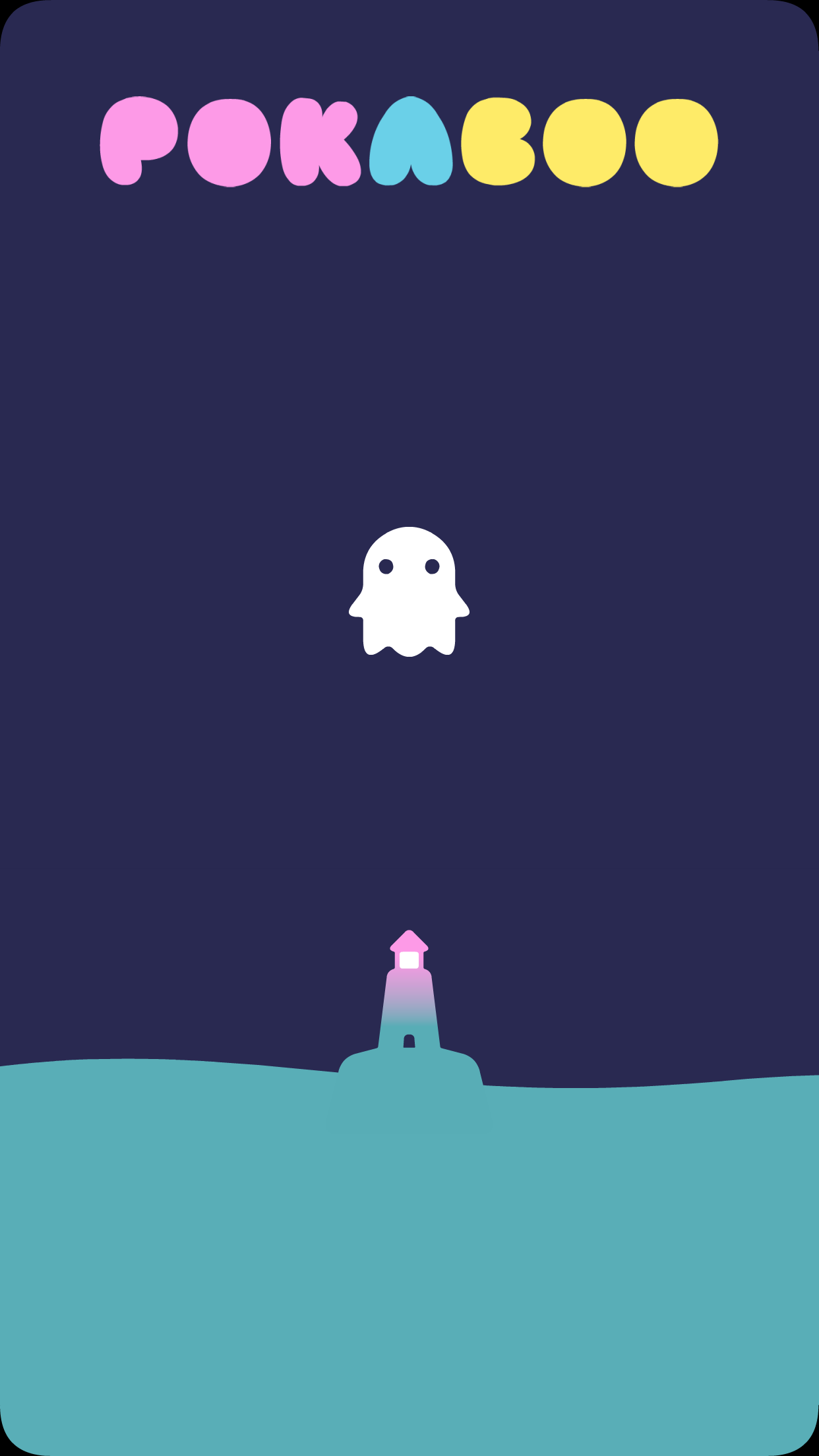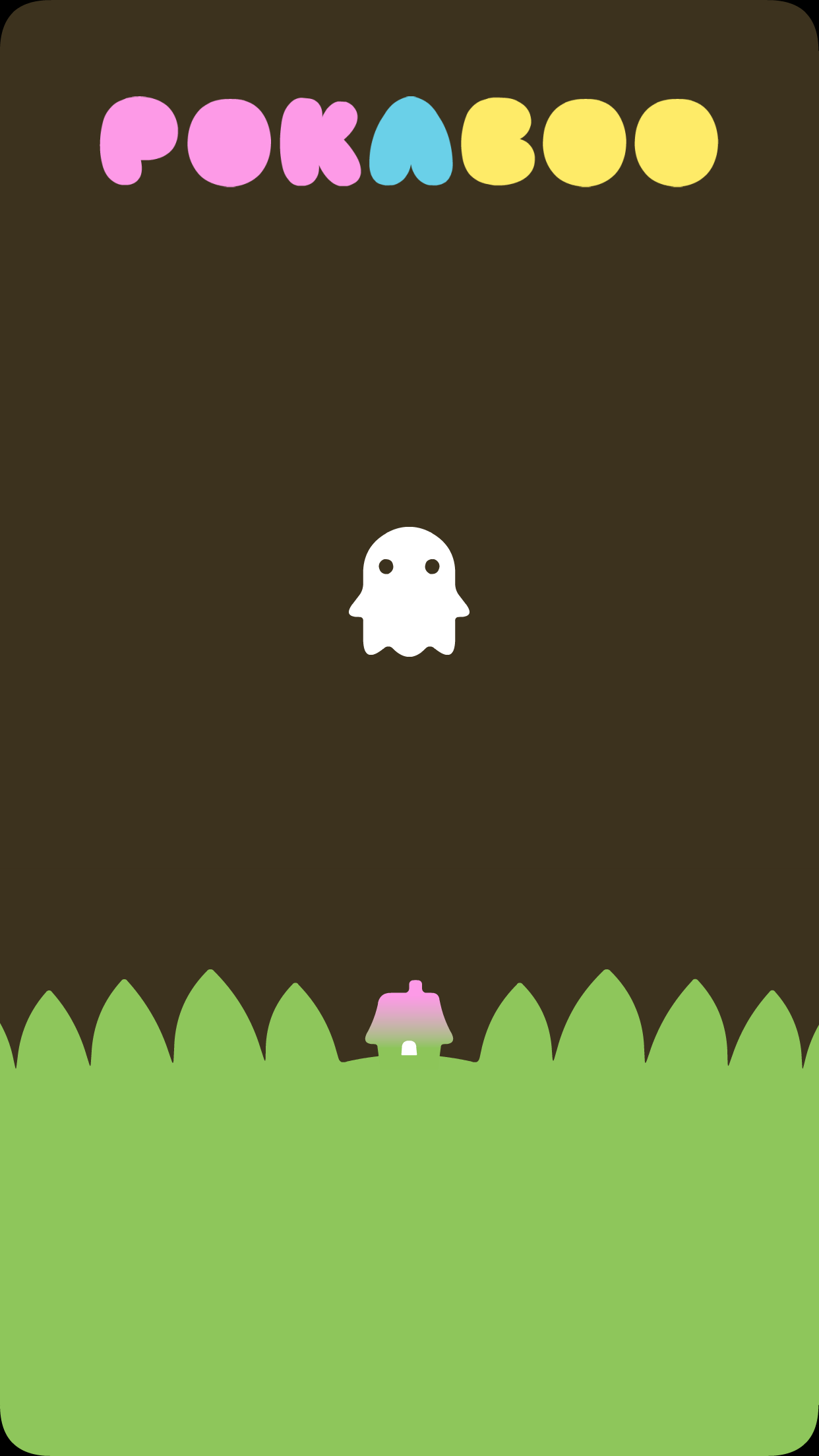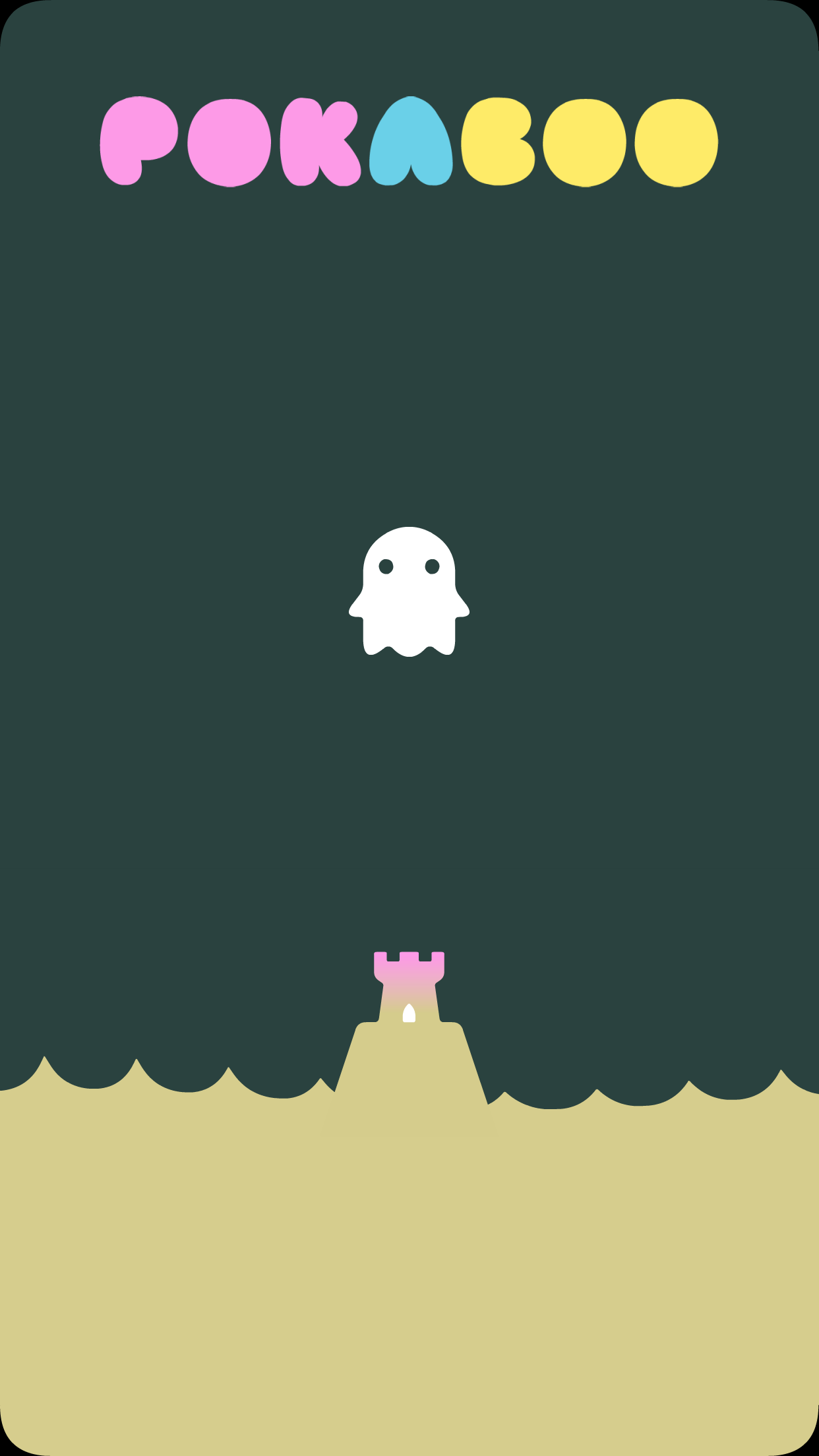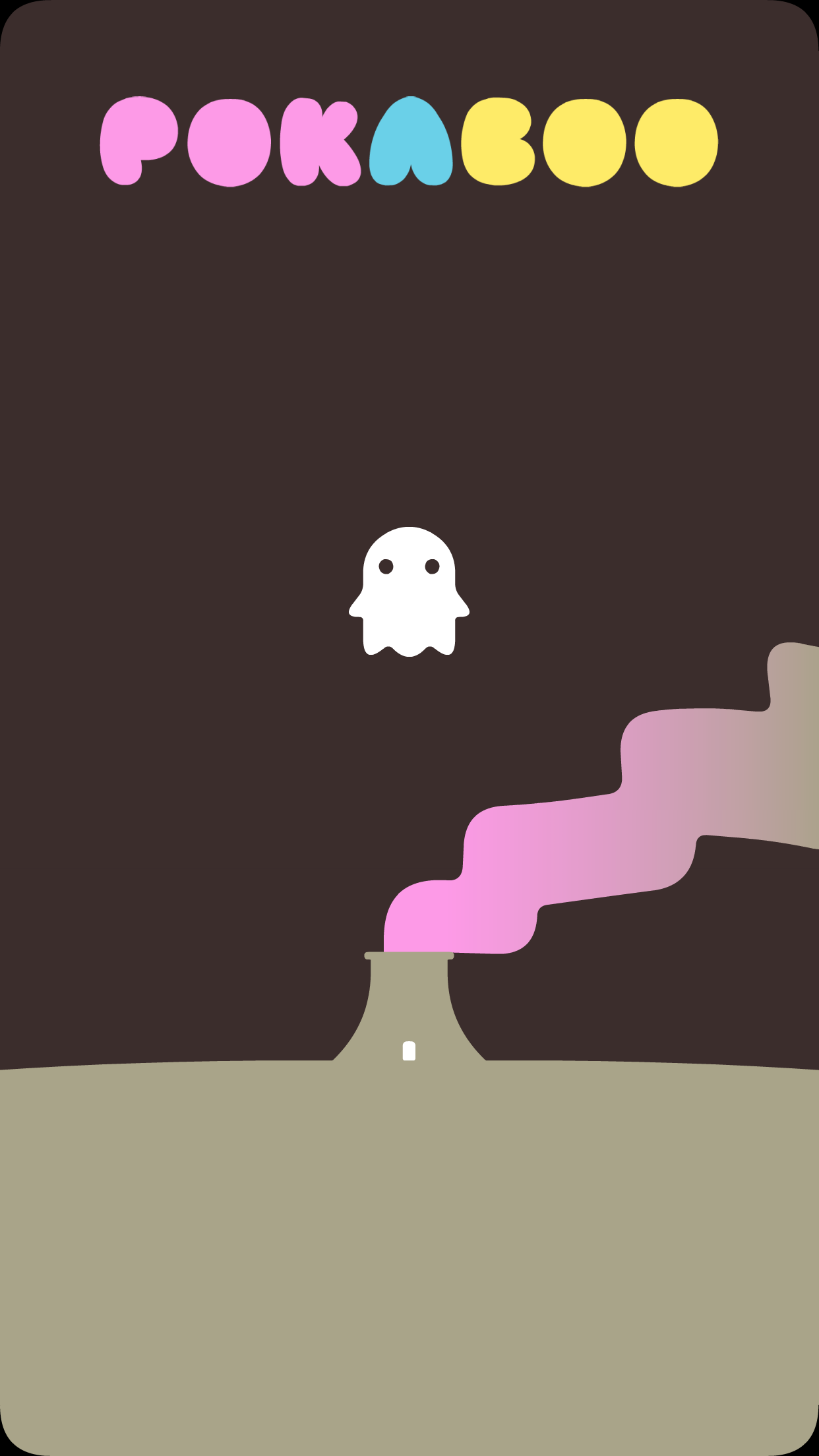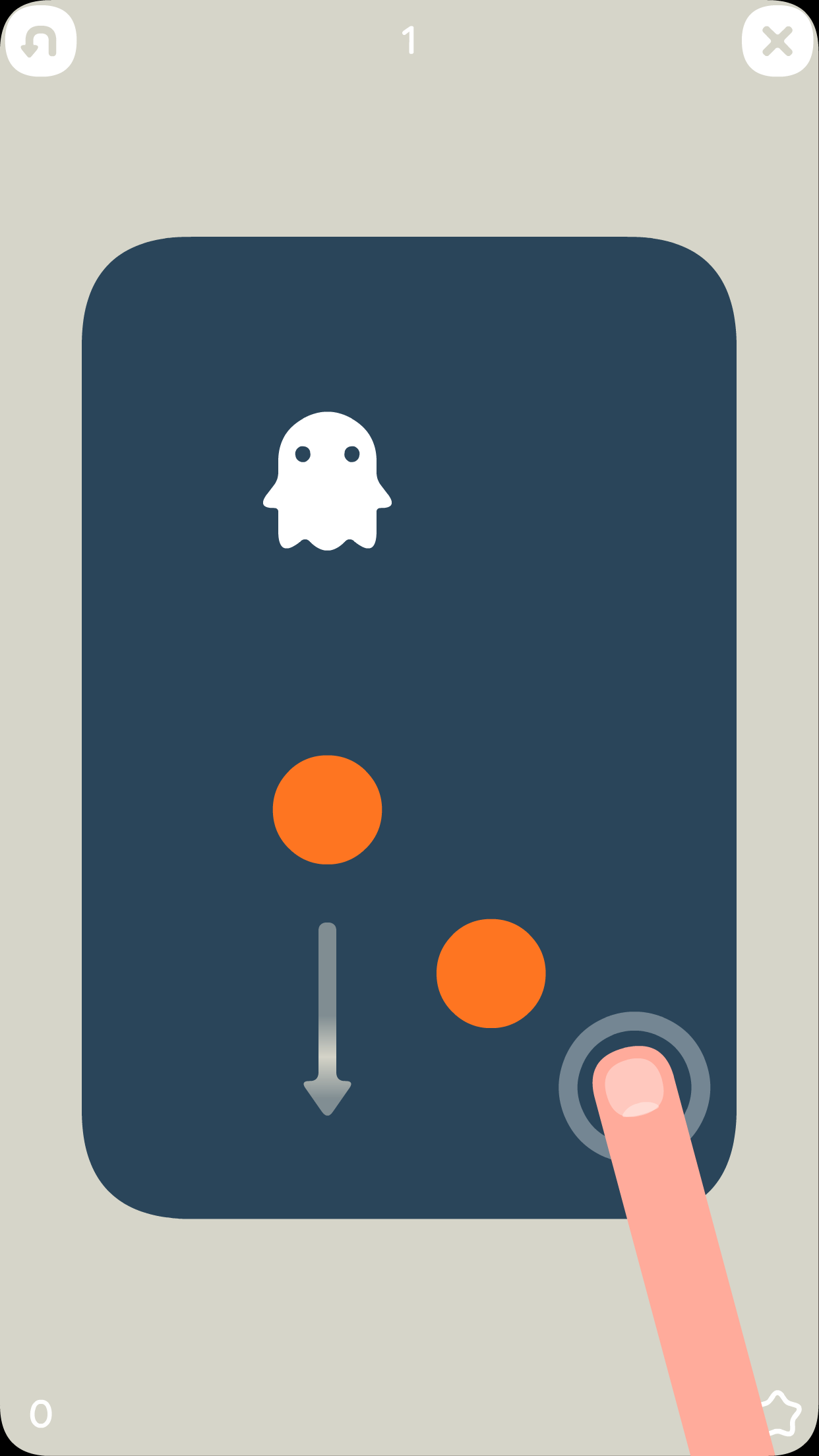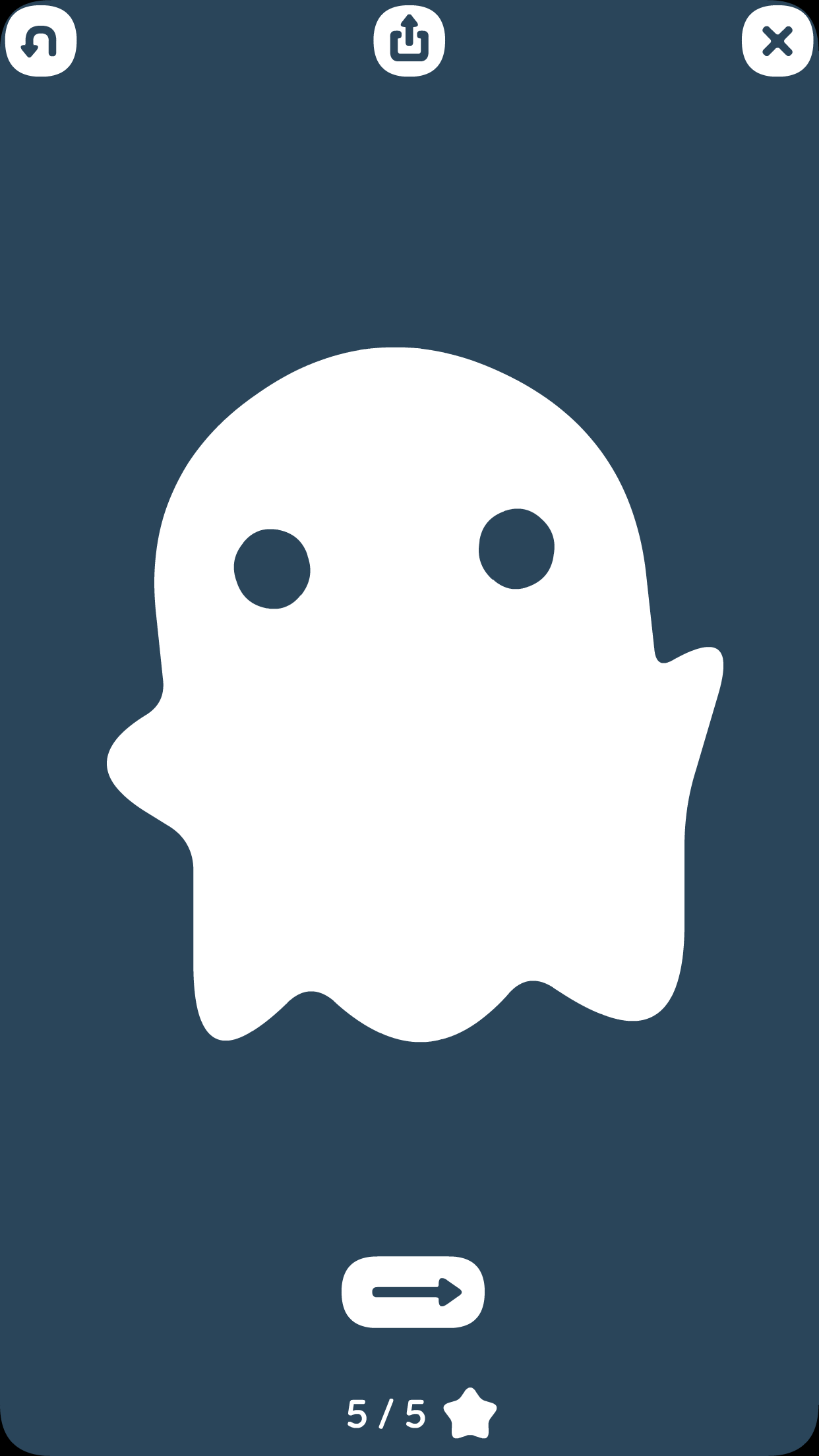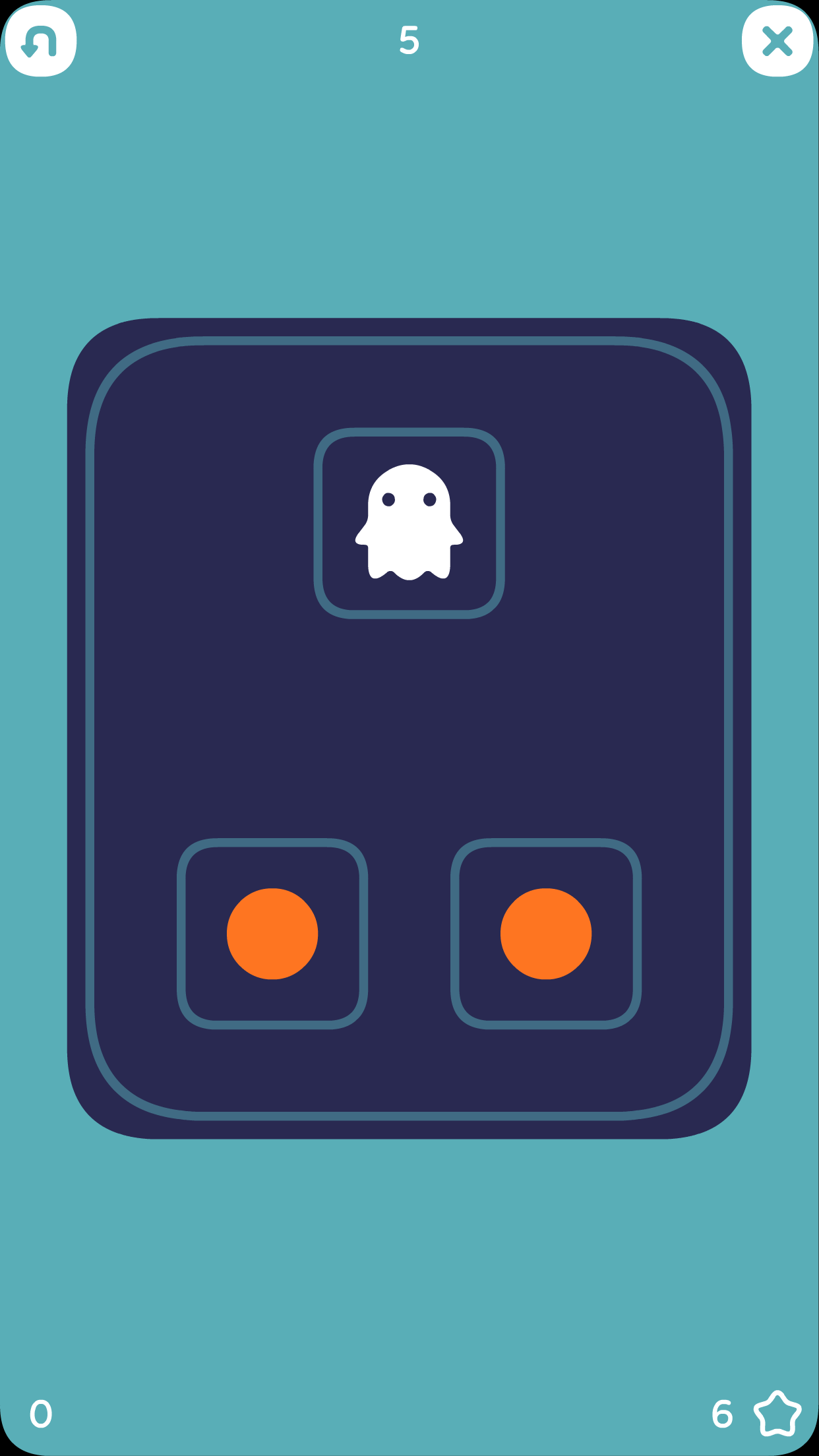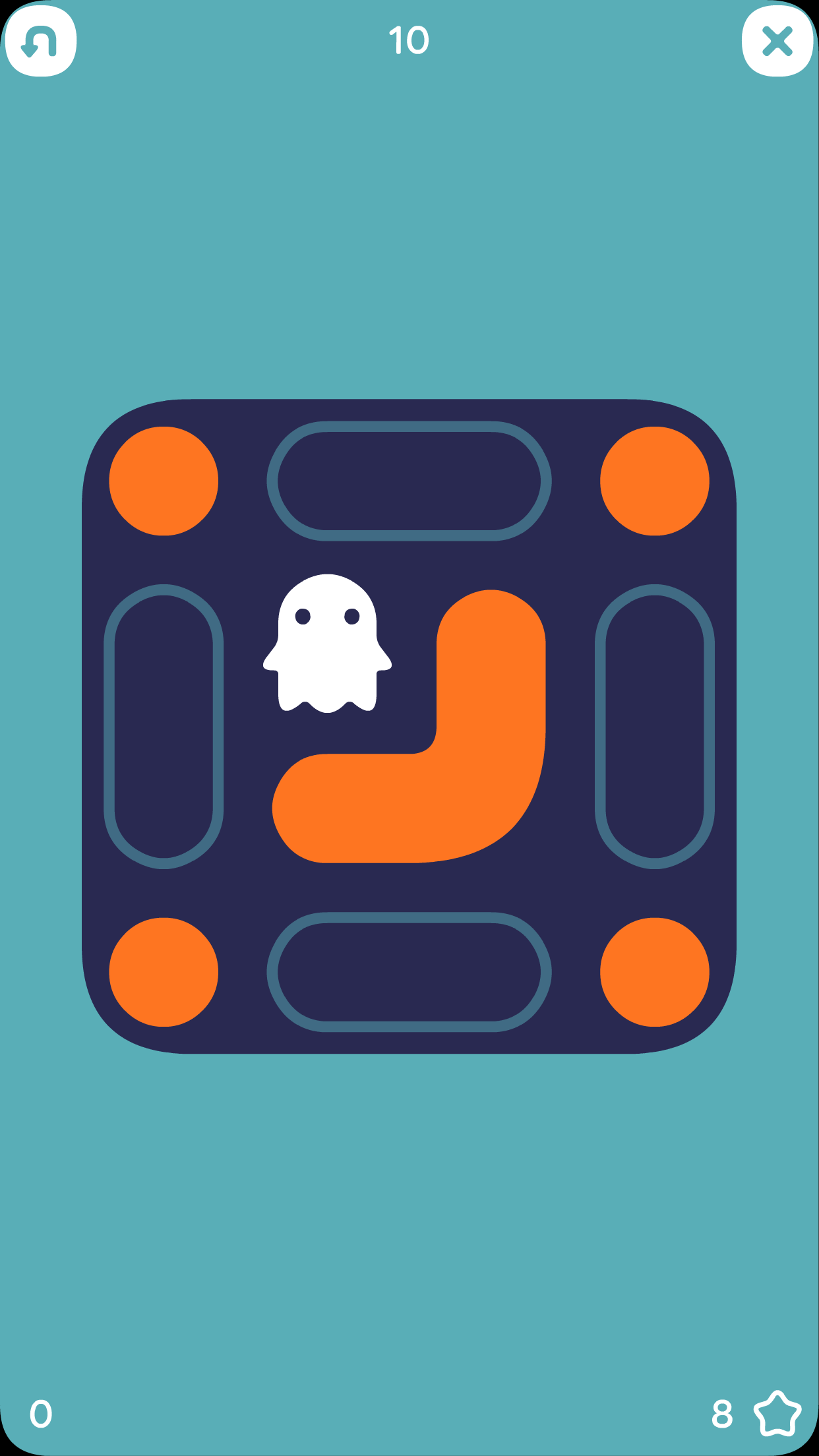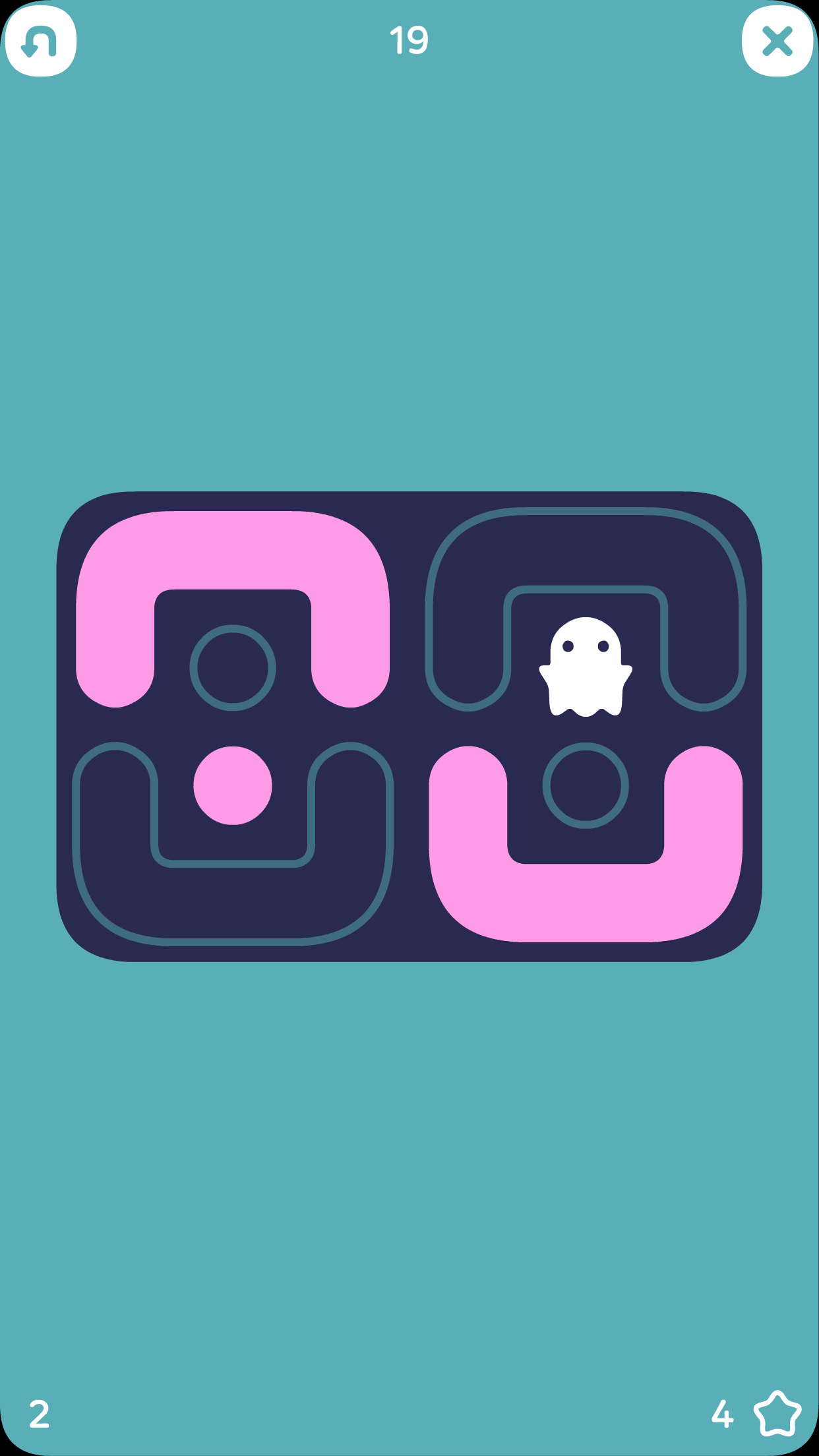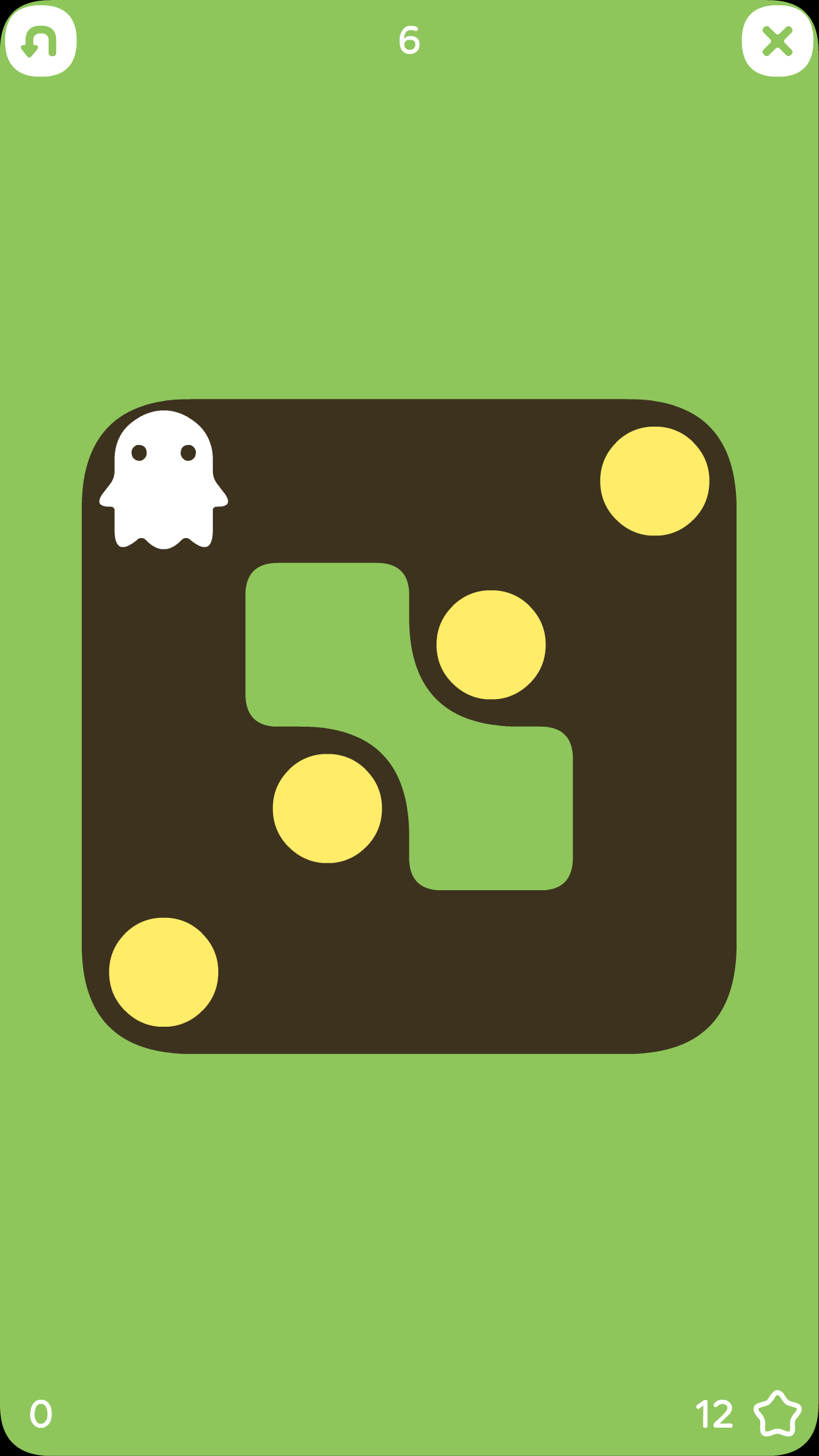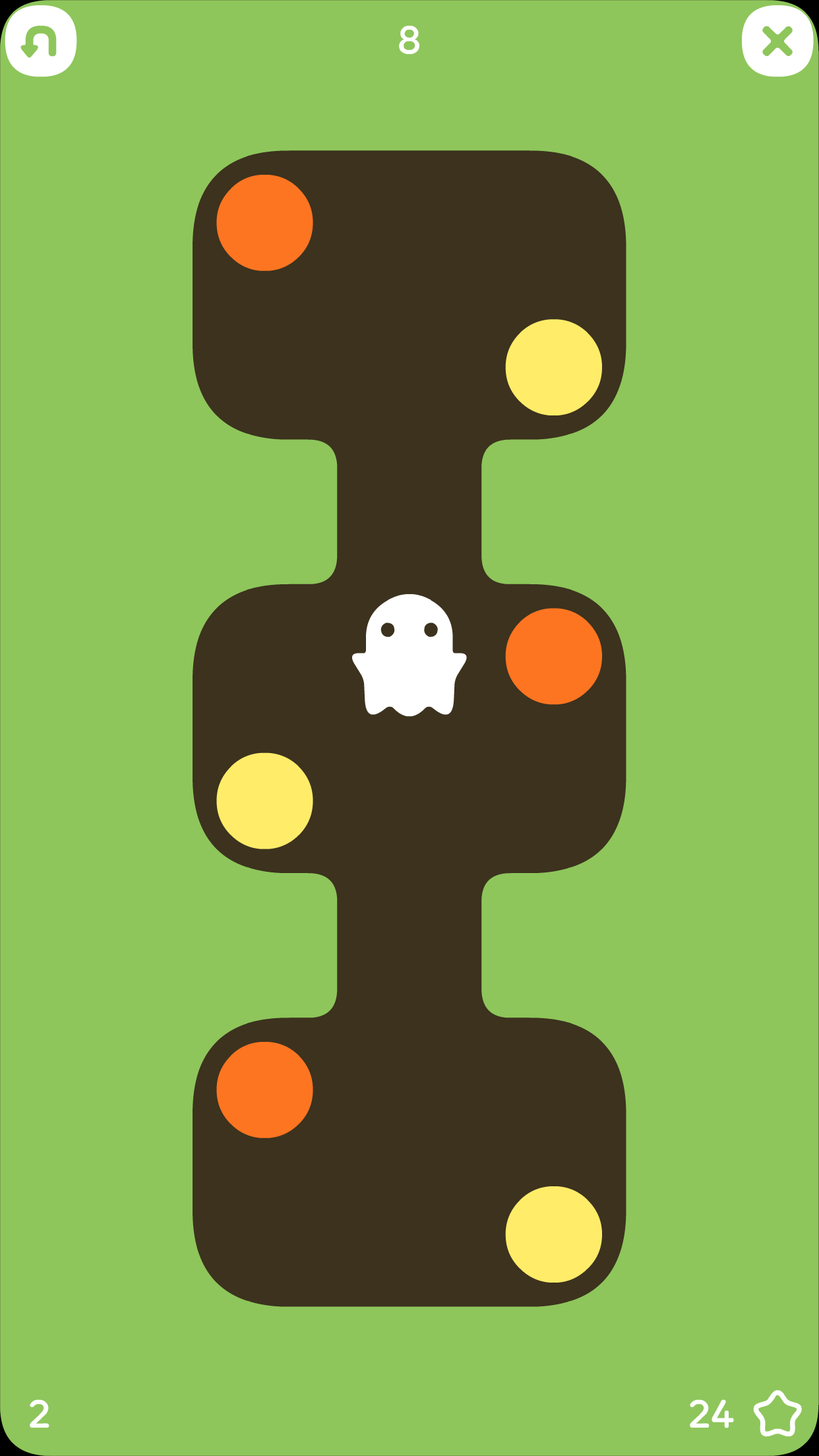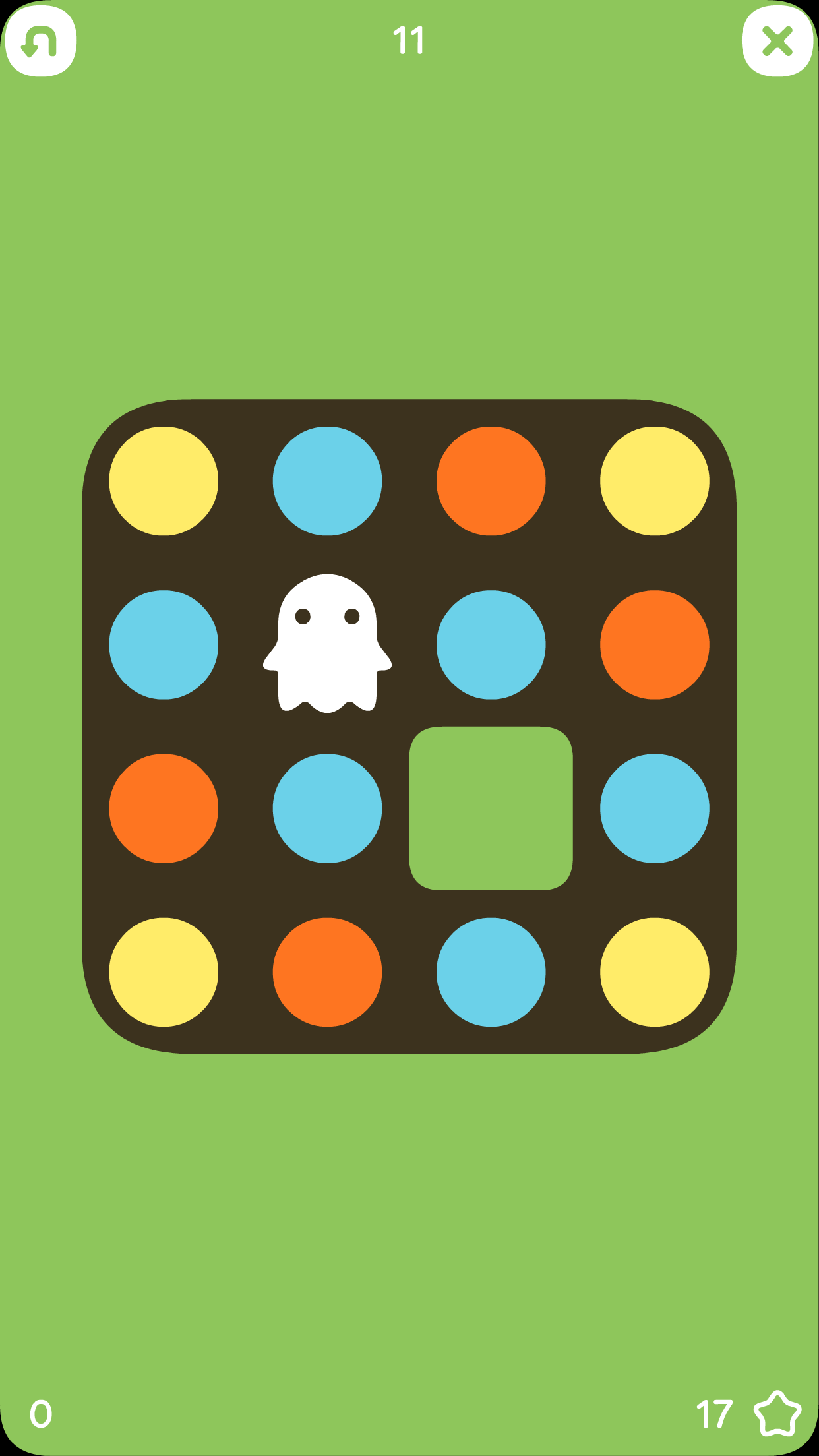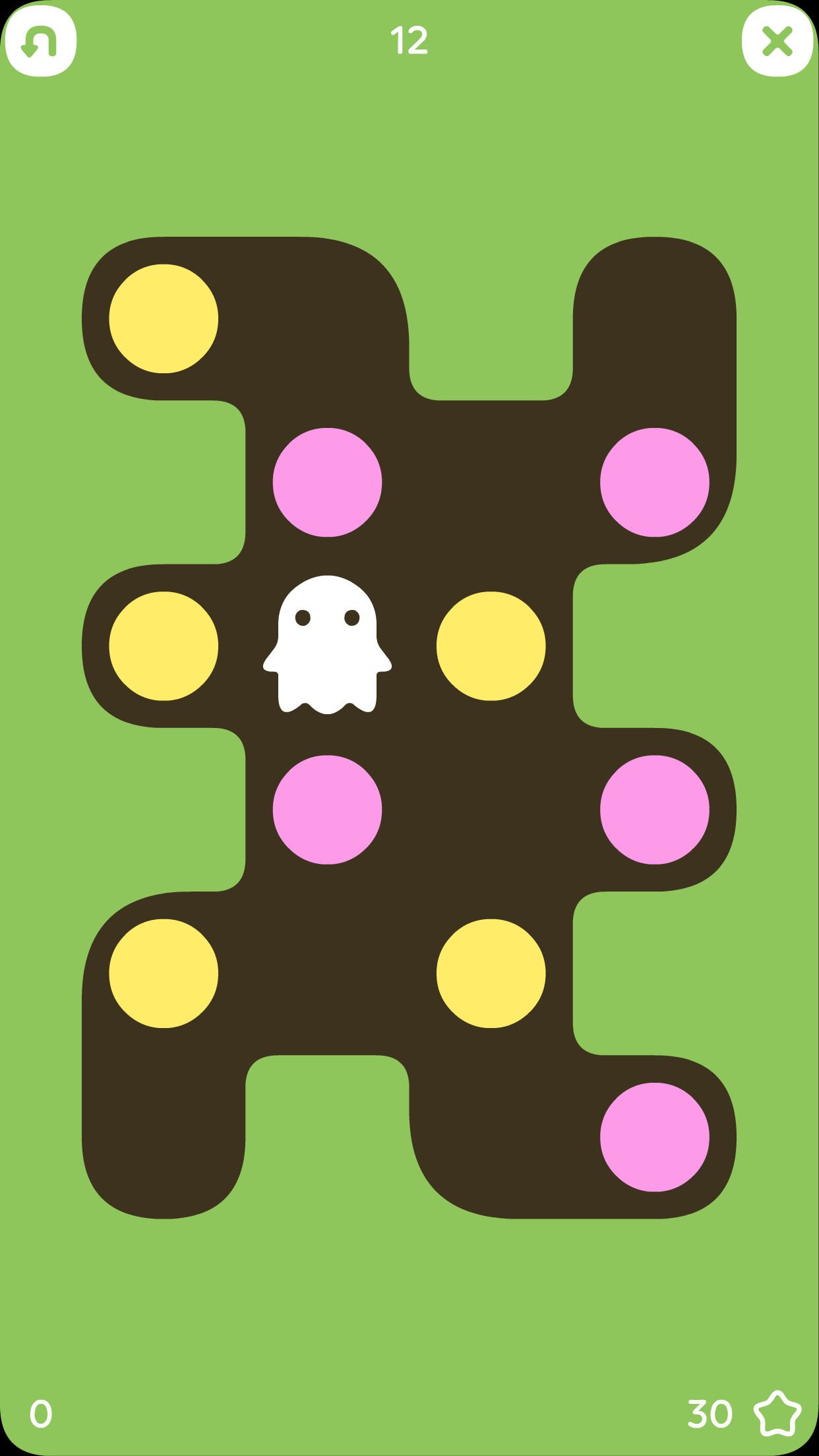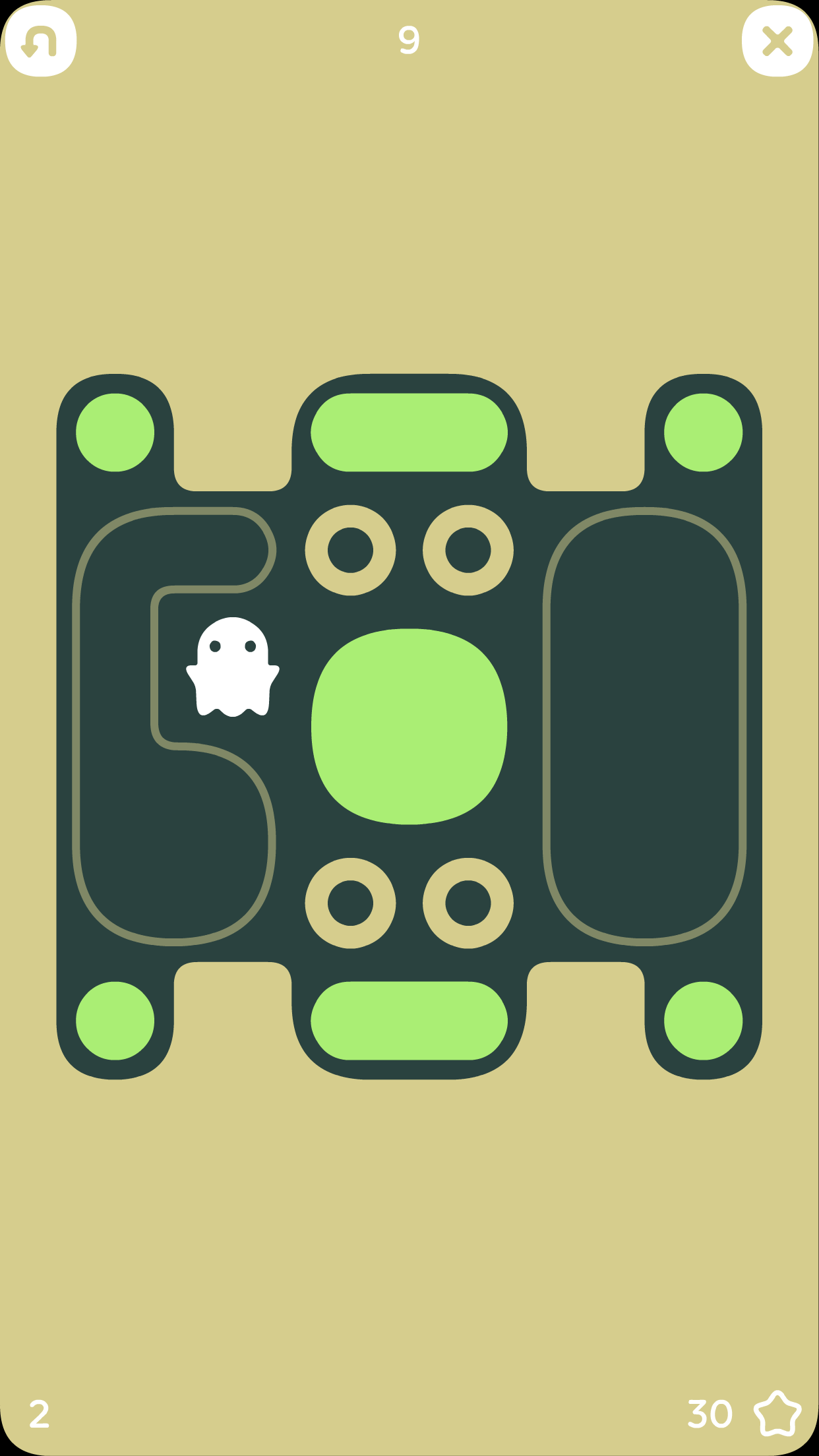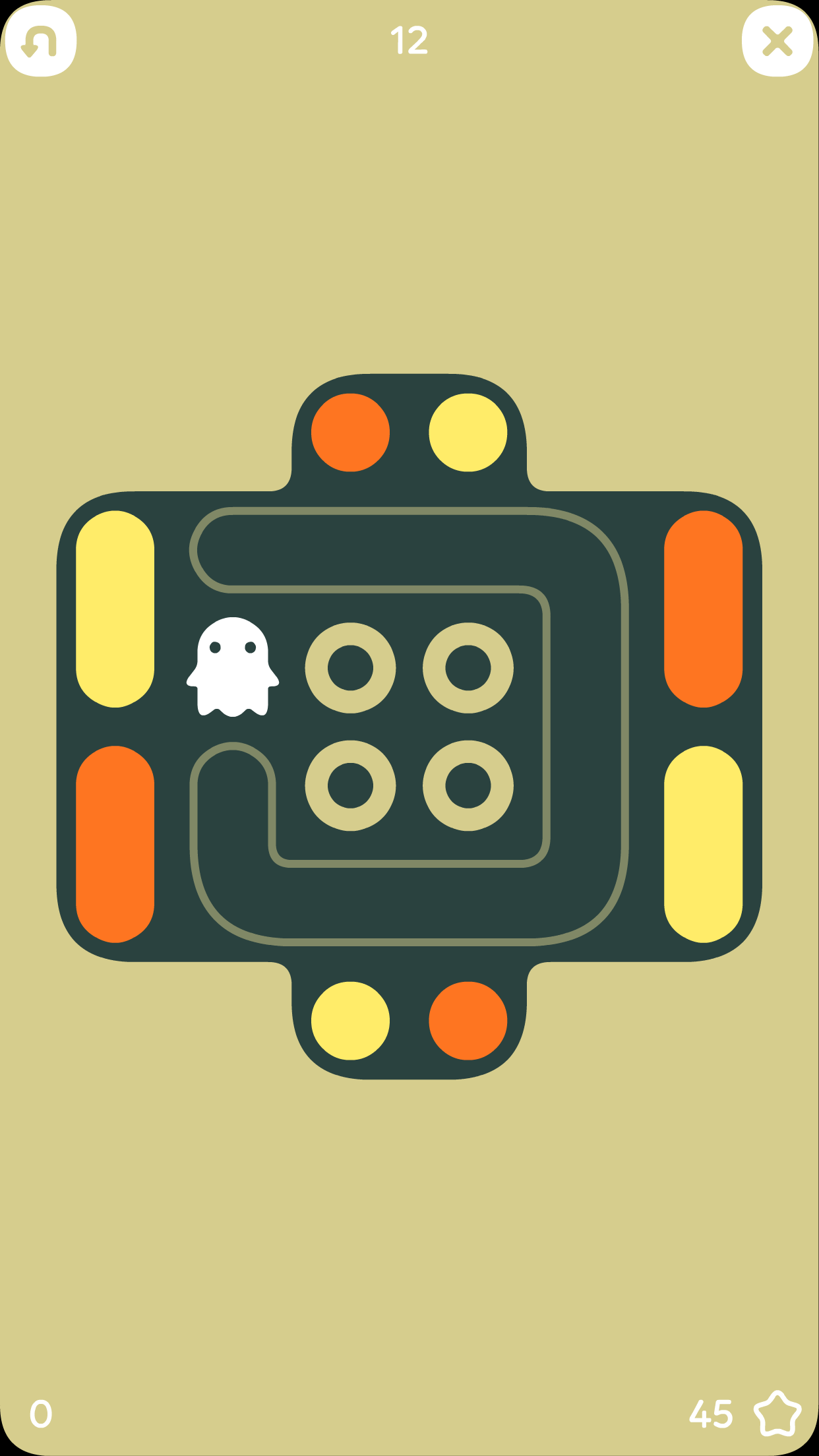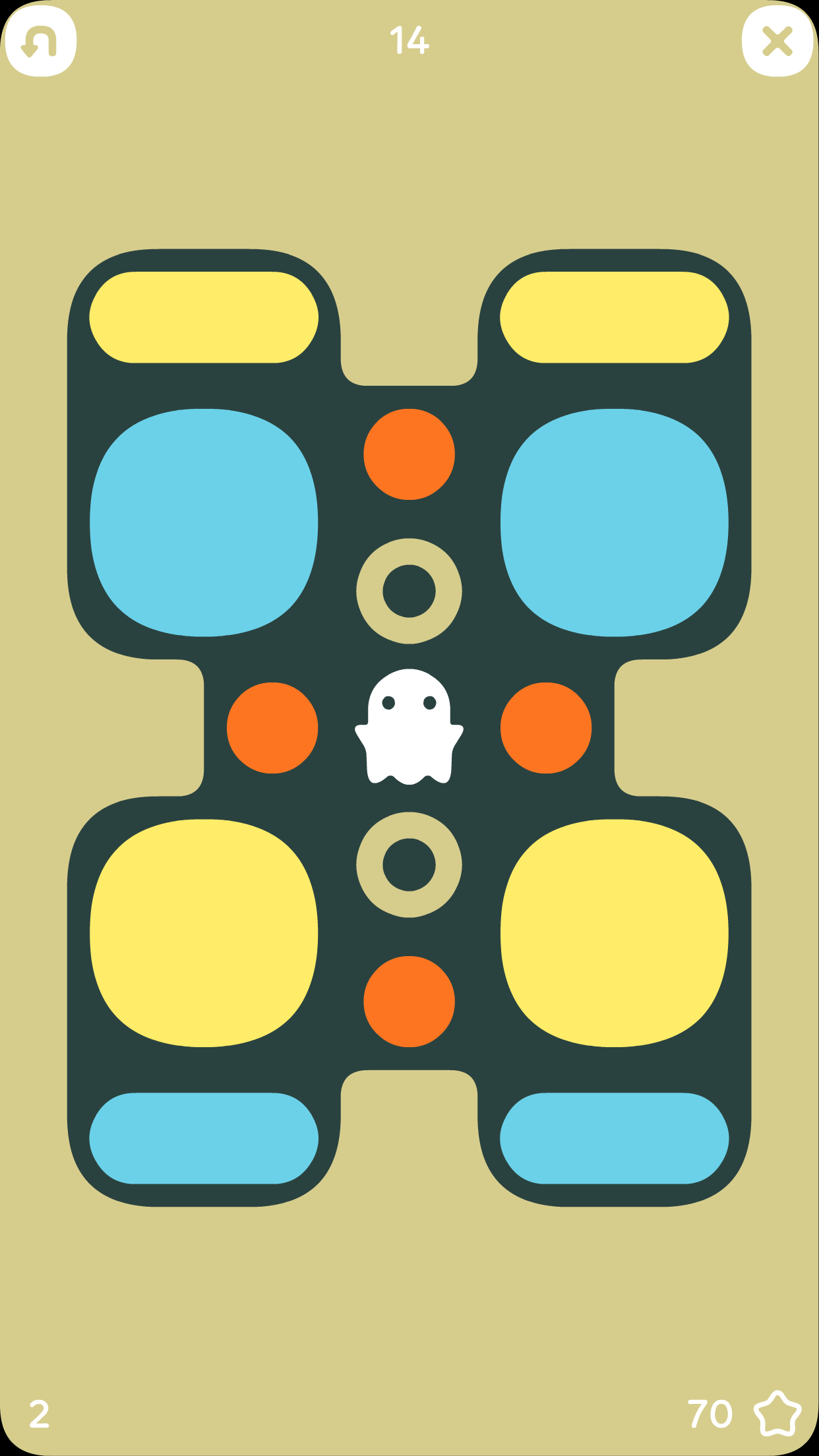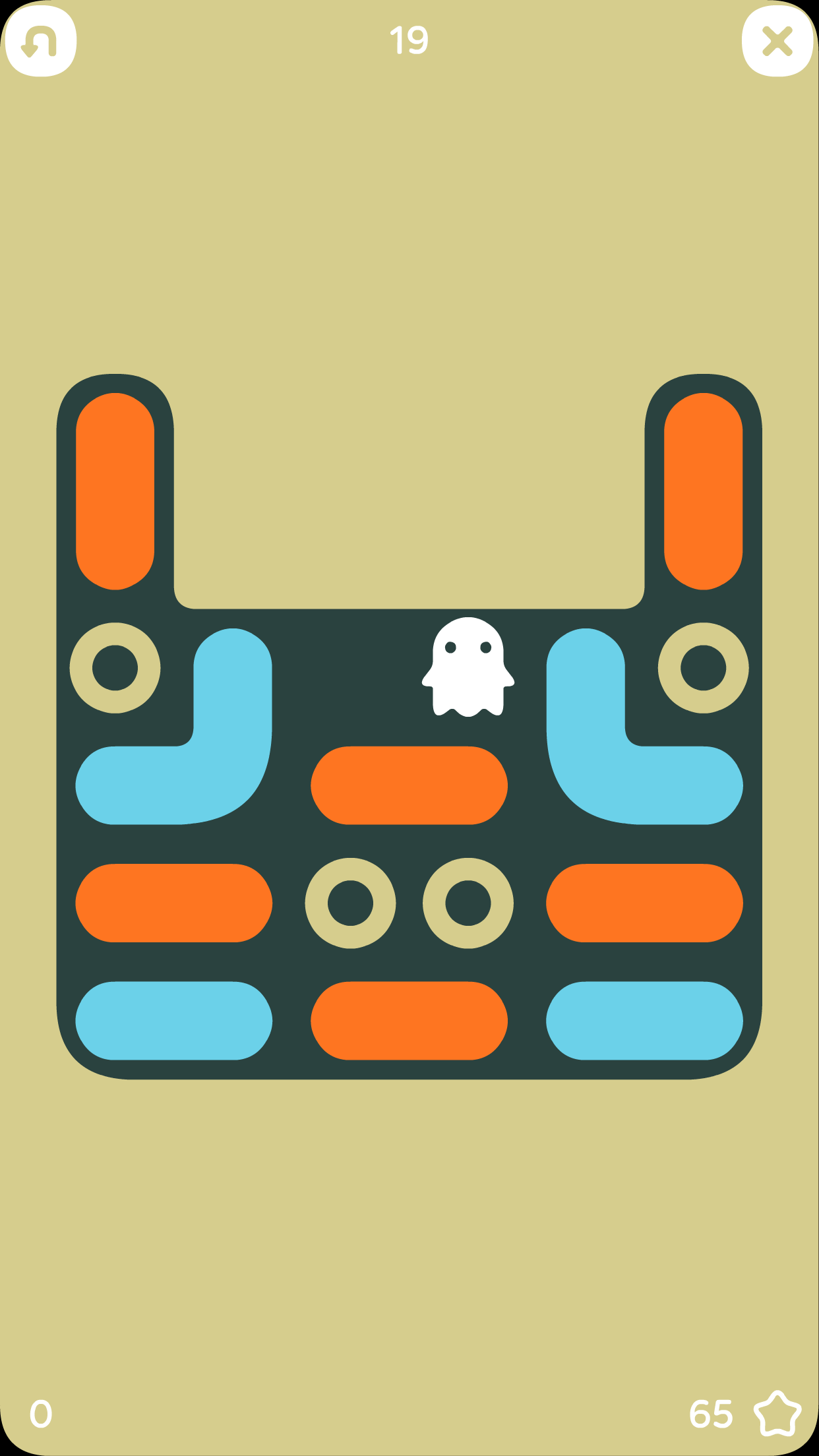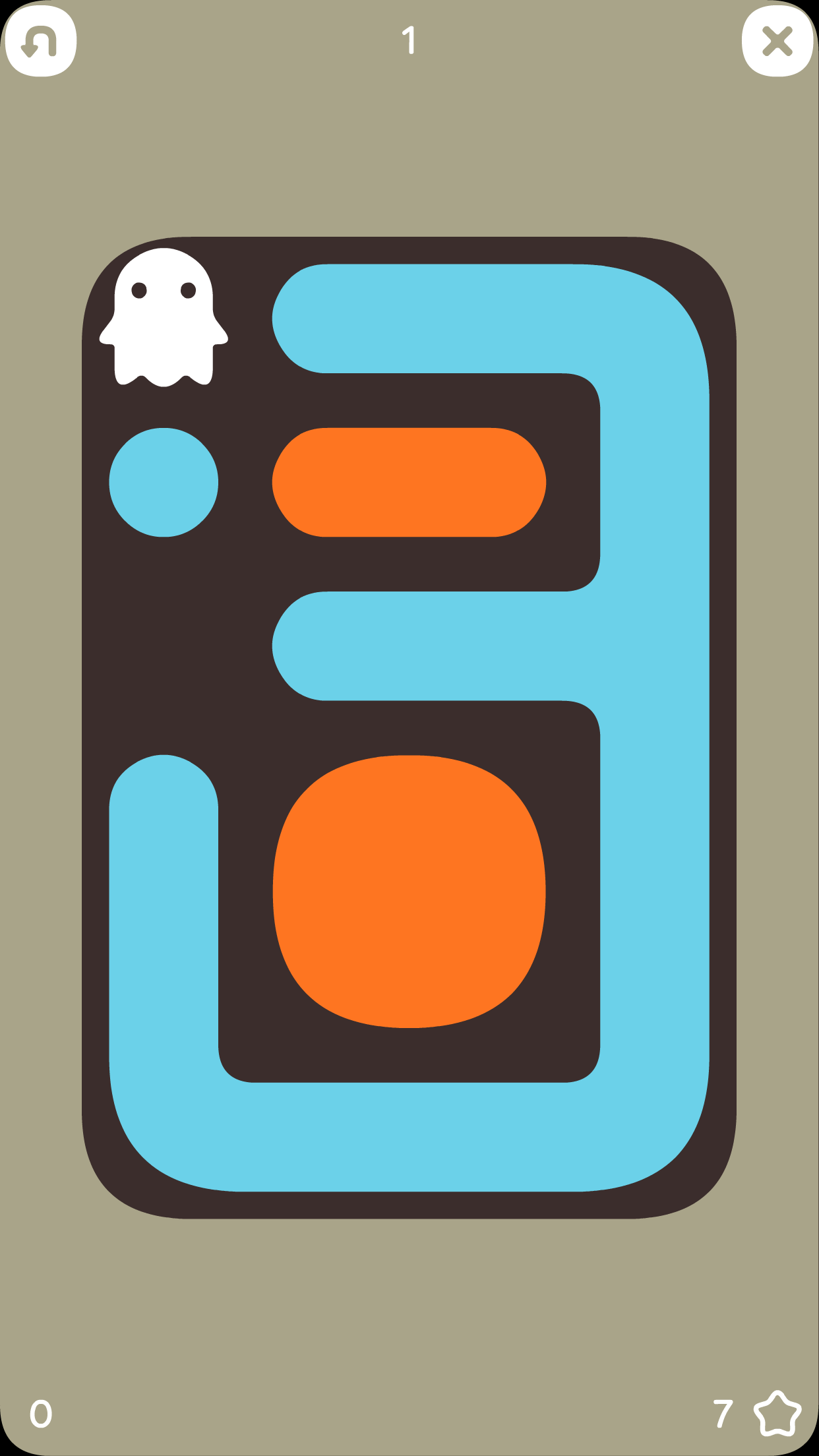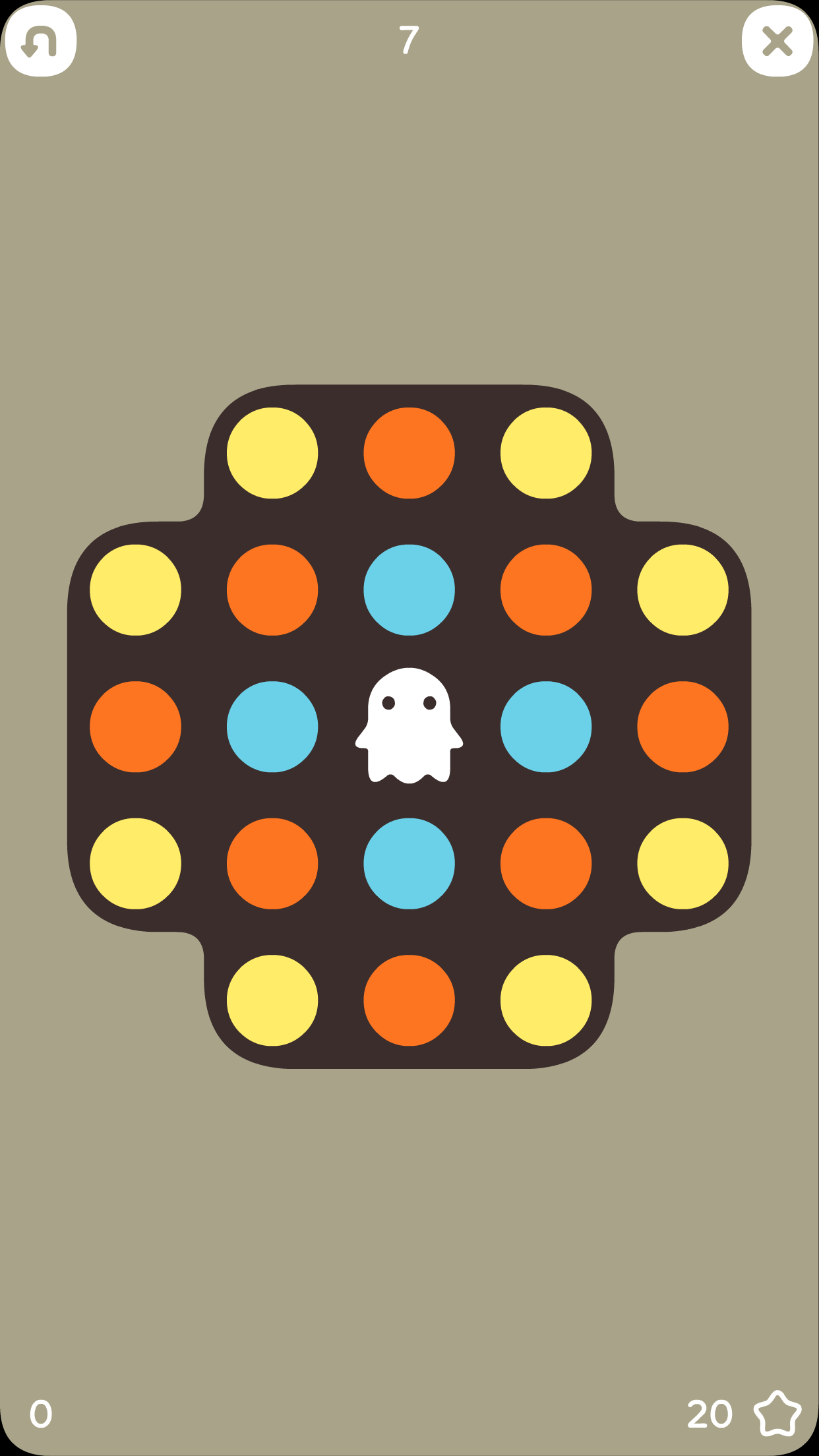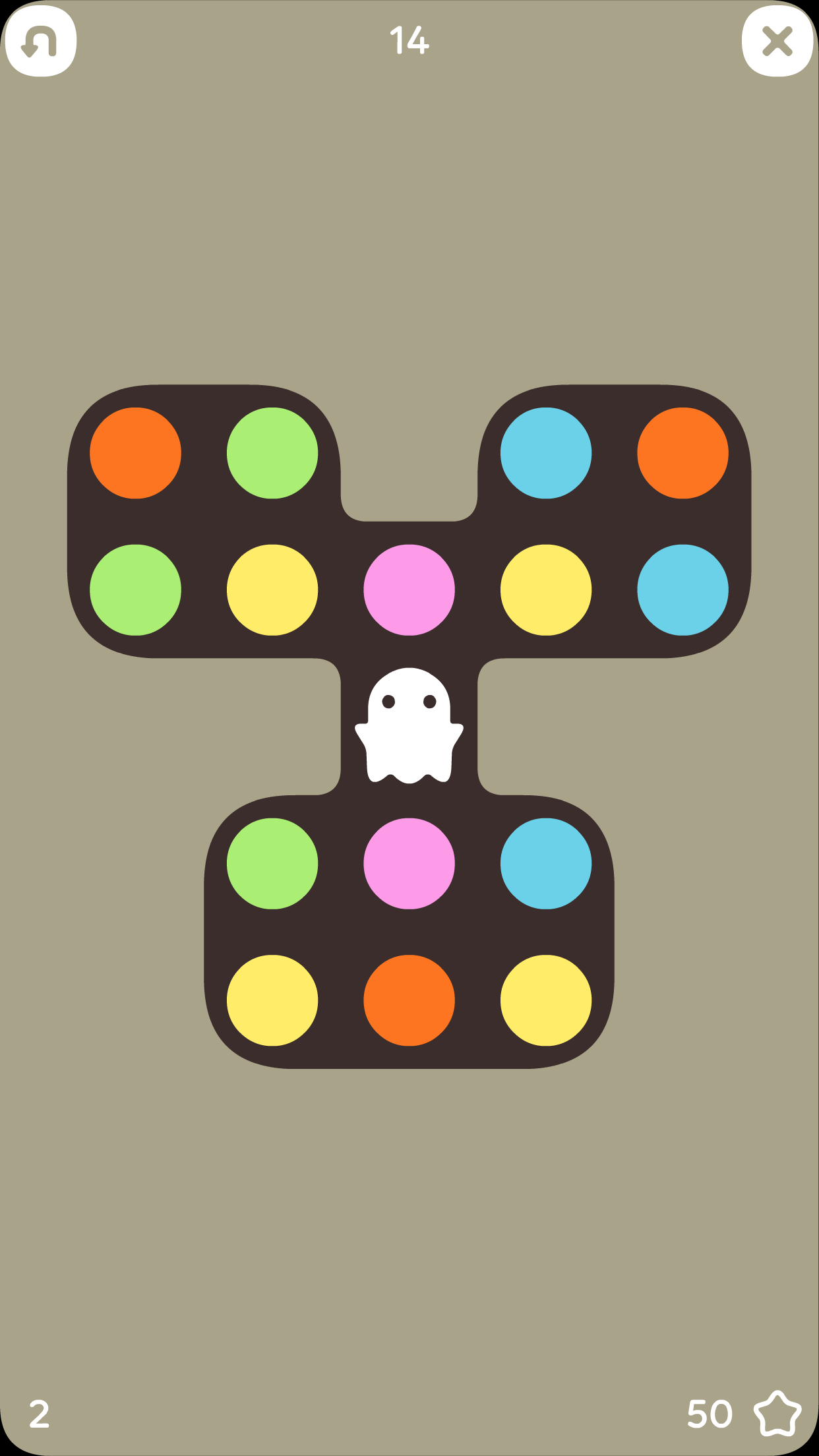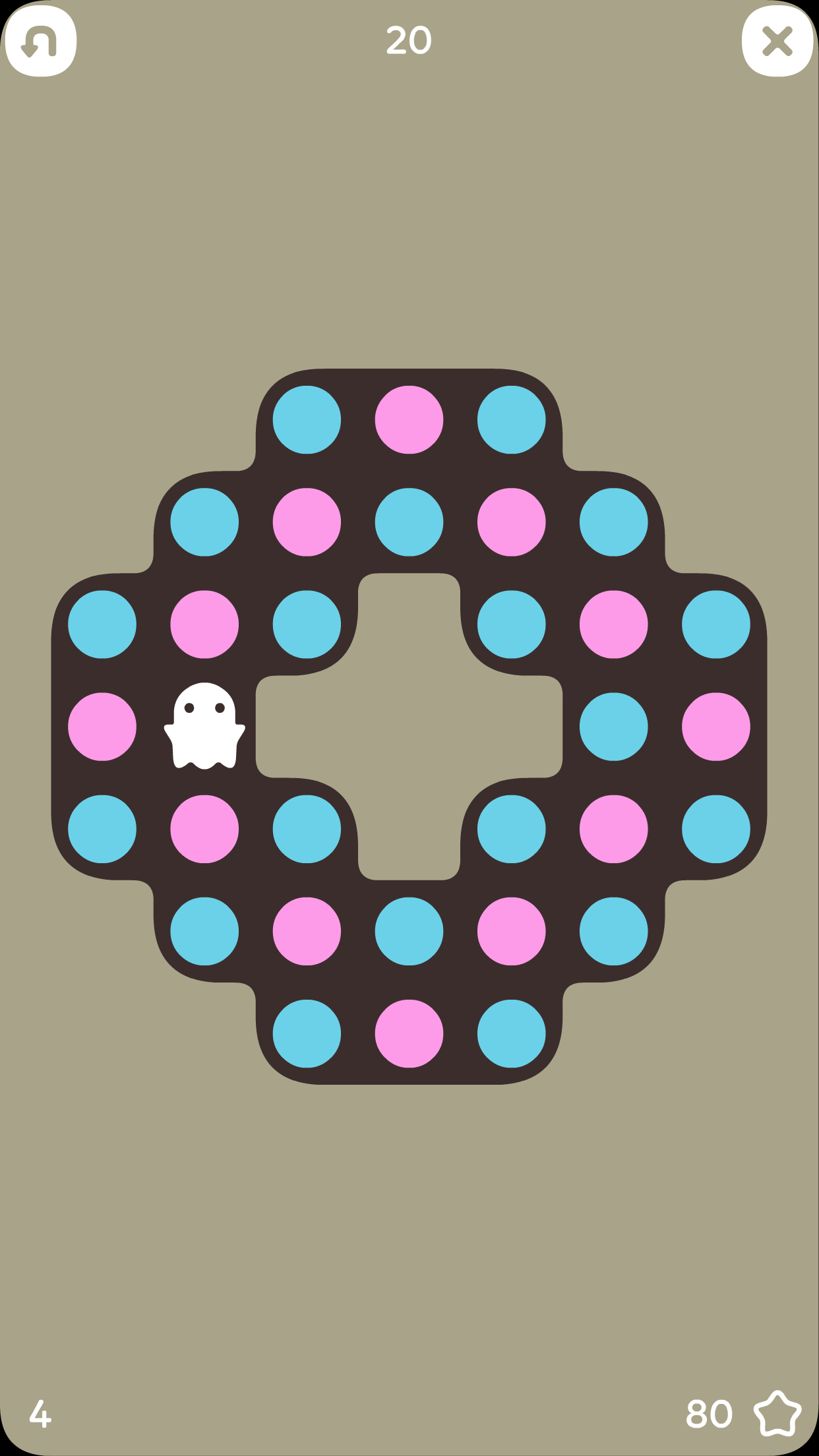 ---
Logo & Icon
---
Awards & Recognition
---
Selected Articles
---
Request Press Copy
Request a press copy by sending us a quick email.
---
Monetization Permission
GlobZ allows for the contents of Pokaboo to be published through video broadcasting services for any commercial or non-commercial purposes. Monetization of videos created containing assets from Pokaboo is legally & explicitly allowed by GlobZ.
---
About GlobZ
Boilerplate
Founded in 2000, GlobZ is an award winning indie games studio designed with the intention and mission to create a variety of original games that resonate with people all over the world through the universal language of game-based fun.
While developing over 200 (mini)games that have lived on different platforms including iOS, Android, and web, the GlobZ team Alex, Fab, Laurent, and Jeremy have fought tirelessly to ensure that their games live up to everything a game should be—a carefree escape, a moment of fun, and an all encompassing game experience.
More information
More information on GlobZ, logo here.
---
Pokaboo Credits
Laurent Fernandez
Game Design, Game Development, Graphics, Animations.
Whitaker Trebella
Music
Contact
---
presskit() by Rami Ismail (Vlambeer) - also thanks to these fine folks