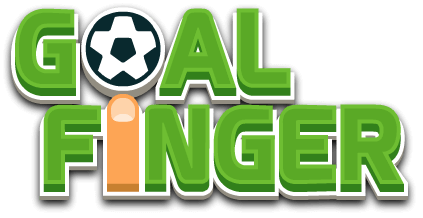 Goal Finger is a simple, tactical game… just like football (soccer)!
But you won't need any football (soccer) shoes here, just your fingers and eyes!
Got 5 free minutes? Take on players from all over the world in action-packed matches
where every move counts. Anticipate, bluff… it's no-holds-barred!
Train your players to increase their performance levels, recruit new players,
or put together your dream team with the international stars of the Goal Finger game!
contact/support - press - twitter - facebook